Exploring the Difference Between Data and Information
By Greg Brown
Jul 03, 2023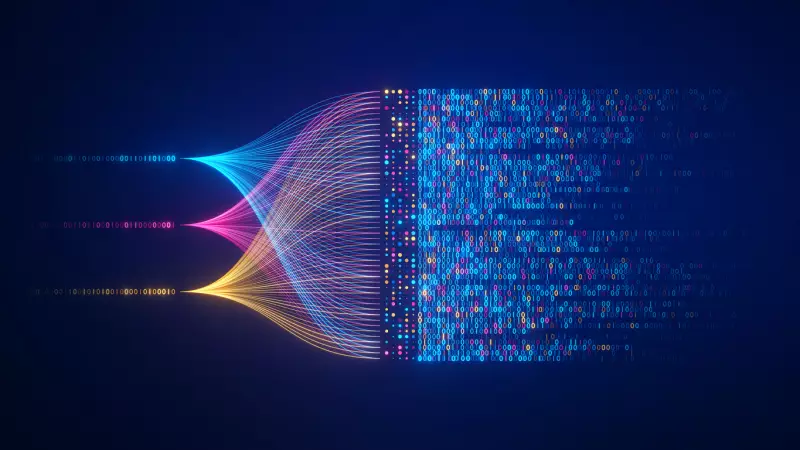 The age-old question, data or information; what was created first? Information is defined by the raw data components that it represents. Data is a set of facts, statistics, figures, and characters with no form or function. When data is processed, it becomes usable information.
What is Data?
Over the decades, the word "Data" has morphed from a collection of ideas and observations into a single entity. Data are facts and figures collected to help with decision-making. In the modern world, data are the zeros and ones stored in a computer.
Data and information are considered the same in many circles. However, they are not. Data is the individual facts and figures, while the organization and interpretation of those facts are information. Data are encrypted the building blocks in the house of information.
Data comes in many forms, including price points, weights, and shipping information. Raw bits of data do not give any helpful interpretation; however, they add a process to interpret the data, and it provides valuable insights.
What Are the Main Types of Data?
Quantitative Data is in the form of counts and numbers or anything that can be numerically represented. There are several ways to classify certain types of data:
Categorical data
Categorical data is the raw form of information that can be stored and identified based on names and labels. Categorical data are grouped into sub-sections instead of being measured numerically. Examples include race, sex, age, education level, etc. It is often more informative to group numerical values into small groups for maximum relevance.
Qualitative data
Qualitative data is non-numerical descriptive bits of information and concepts such as eye color or a name and usually appears in narrative form. Qualitative data describes characteristics or qualities collected using tools such as questionnaires or interviews.
Quantitative data tells us how many and how much, while qualitative data helps us to understand why, how, and what. Each data set has pros and cons, as quantitative is quick and easy to collect, while qualitative data provides in-depth insights.
What is Information?
Information comes in all shapes and sizes, with the internet and computers transforming everything we say and do. Good information improves decision-making and enhances efficiency. The best information provides a competitive edge.
Information is a vital ingredient in our everyday lives, giving us the fuel to learn and grow and helping us communicate better. Information is considered by many to be the building blocks of knowledge. The quality of the information we receive impacts the outcomes of our decision-making process.
The amount of information received is growing exponentially as technology advances around us. The challenge for everyone becomes accessing, processing, and effectively using all forms of information. With the right tools, individuals can harness the power of positive information to achieve goals.
What Are the Main Types of Information?
Empirical Information
Empirical information consists of direct experience or experimentation. This information is based on data that can be measured or verified systematically and objectively. Often used in scientific research, empirical information is collected through experiments, surveys, and other collection forms. Empirical information is important because it's based on objective evidence, replicated, and then verified by others.
Procedural Information
Procedural information provides instructions, directions, or how to perform a task. This type of information is presented as a manual or standard operating procedure. Commonly used in healthcare and transportation industries, procedural information is consistent and precise. Procedural information is built to be clear, concise, and easy to follow with graphs and charts.
Conceptual Information
Conceptual information relates to abstract or theoretical ideas and concepts. Conceptual information is often used in academic or philosophical contexts. This information is unrelated to specific examples. Conceptual information builds frameworks or foundations for further study and examination. Conceptual information can also be used to explain complex issues and ideas.
Descriptive Information
Descriptive information describes a particular object, person, or event. The information may include size, shape, color, or texture. Descriptive information creates a mental image to provide a complete picture or understanding of a particular topic. Descriptive information facilitates communication and understanding between groups or people.
Stimulatory Information
Stimulatory information is intended to provoke a response or reaction from another group or individual. Stimulatory information is used in advertising or public relations campaigns to capture the audience's attention. Excitement, fear, or curiosity are just a few of the reactions invoked by stimulatory information. This type of information can influence behavior or can be controversial and divisive.
Key Differences Between Data and Information
Data is an assembly of facts or figures, and information puts those facts and figures into context. Data is unorganized and raw; information maps out the raw data providing a big-picture view.
Data contains all the elements needed to make a decision on a particular subject. The information process gives in-depth context, depending on the amount of data used. Data must be organized before providing any real and factual information or context.
Essentially information is the end result of interpreting and analyzing all the bits and pieces of data, such as facts, figures, graphs, or numbers. It is essential to understand that information is only as good as its data foundation. If the primary foundation of data is corrupt, then the end product of information will be flawed.
Technology and the computer revolutionized the concept and procedures of data and information. Before digital processes, data points were handwritten and misunderstood. When the digital age arrived, data was collected in various forms of storage. Software programs such as spreadsheets were created to convert and interpret the enormous amounts of information collected from every corner of the globe.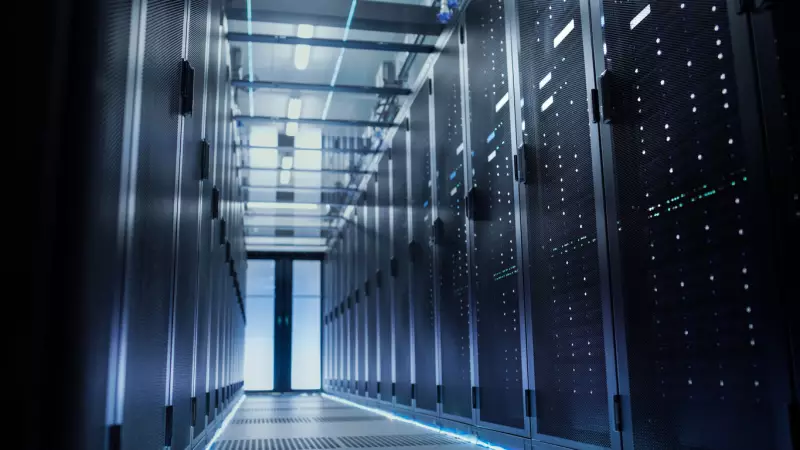 To Wrap Up
It is estimated that well over 200 zettabytes (bytes equal to 2 to the 70th power) of data is collected daily. As new and better storage devices are used to collect massive amounts of data, so is the software to interpret complex results. Information and data are inexorably linked depending on each other to produce results that are needed and beneficial. It is only when data and information are skewed and corrupted intentionally that new security measures are needed.
As data collection grows exponentially, so will the processes to provide meaningful information.