How To Make Your IG Account Private
By David Lukic
Sep 14, 2020
There are occasions when it makes more sense to have a private ig account. You might want to block a group or certain people from seeing your stuff. Or you might just want to be extra careful with privacy and only allow your followers to enjoy your posts. If this is you, then you might want to know how to make your ig account private. Warning: only personal accounts may be set to private, business accounts cannot.
How to Make Your Instagram Account Private on Android or IOS Devices
Accounts on Instagram are set by default to be public. That means anyone can see them, find you, like, and comment on your content. To set your account to private, follow the steps below.
From the Instagram app on iOS or Android:
Log into Instagram,
Go to your profile,
Then tap the hamburger menu (three horizontal lines),
Tap Settings > Privacy > Account Privacy,
Tap next to Private Account to set your account to private.
How Do You Make Instagram Account Private on Web Browser?
If you want to know how to make your Instagram account private from web browser, you need to take the following steps:
Go to www.instagram.com
Click the profile icon and then the circle/gear,
Click Privacy and Security,
Just below Account Privacy check off the box next to Private Account.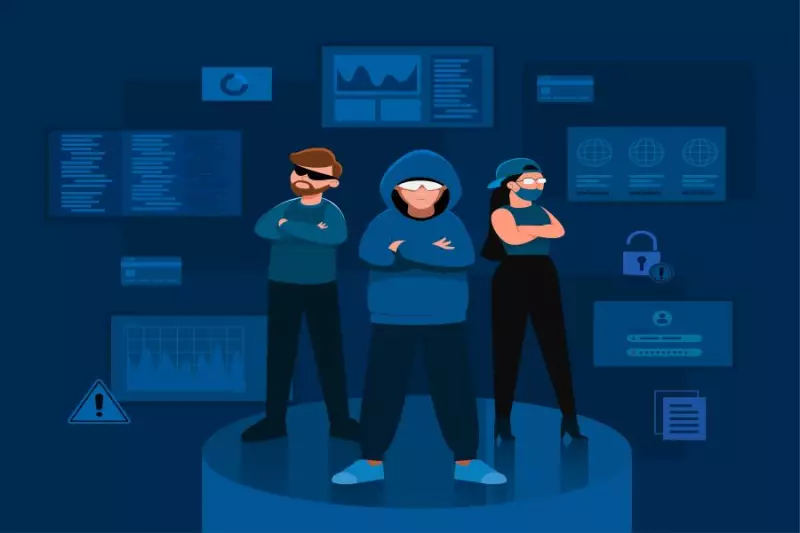 Considerations about Making Your Instagram Account Private
Private posts shared on other networks will be public on those networks but only accessible to your followers on Instagram.

With a private account, people have to request to follow you. Those requests will show up in the "heart" section of the app. You can approve or reject their inclusion.

You can also block specific users from seeing your content or liking your photos.

Non-followers can still send you photos and videos directly.

You can switch back between private and public at any time. There is no limit to how many times you can make this change.

If you use hashtags in your posts, only your followers will be able to see the content. Tagging a user or using hashtags does not override the privacy of the post.
Instagram Privacy Q&A
The Instagram privacy policy is pretty extensive, with a lot of sections to familiarize yourself with before making a move. If you set your Instagram account to private, only your followers can like or comment on your content. Another option is to block someone from your account rather than make the entire account private.
Sharing on Another Social Network
If you share an Instagram post on another social network like Twitter or Facebook, that post will remain public but will remain private on Instagram.
If you have comments made to your account that are inappropriate or offensive, you can hide them by going to the hamburger menu at the top, then Settings > Privacy > Comments. Tap the "Hide Offensive Comments" link.
You can also turn commenting on/off for a specific post. To do this, tap the three dots menu at the top-right of the post. Select either Turn Off Commenting or Turn On Commenting. When you are creating a post, you can turn off commenting by tapping Advanced Settings and tapping Turn off Commenting.
Once your account is set to private, you can remove a follower by going to your profile and then tapping Followers. Tap the three-dot menu at your top-right and then select Remove.
Make Your Instagram Activity Private
When your account is set to private, and you like a public post, your name will show up in the list of those who liked it. Although your account will remain private only to your followers, other posts that you comment on or like will show as public.
How to Remove Your Photos from Google Once You Have a Private ig Account
If your account was previously set to public, and you logged on with a web viewer or third-party app (using the Instagram API), chances are Google indexed and cached your images so they may show up in searches. To fix this, go to your privacy settings and choose Web and Apps and revoke access to them. Additionally, you can contact third-party apps to have them remove the content quicker by using the list below:
Webstagram / dm.stagram / search.stagram: Webstagram.

Gramfeed: @gramfeeed on Twitter.

Instagreat: @elliotkember on Twitter.

InstaGallery: http://infinitapps.com/contact.html.

InstaView: http://www.roguesheep.com/support.html.

Flipboard: https://flipboard.com/topic/instagram.

Statigram: contact@statigr.am.

Followgram: @followgrame on Twitter.

Cityowls: contact@cityowls.com.