Dangers of a Data Breach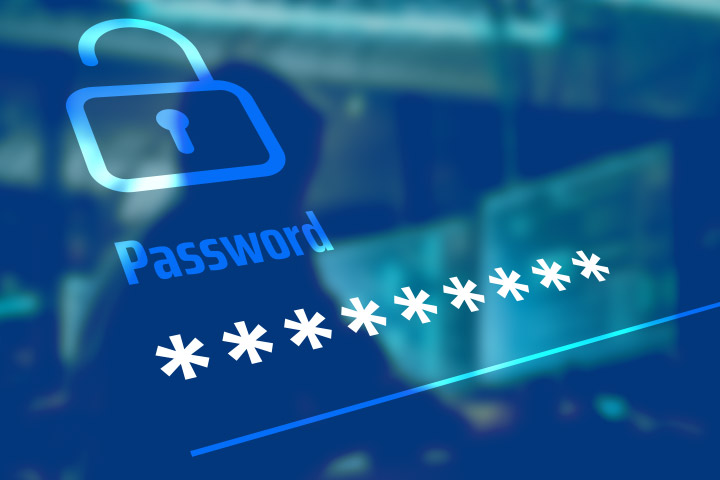 Hackers have begun targeting small businesses, government offices, healthcare providers, along with large corporations. That means cybercriminals could attack any company you have an account with and steal your personal data. The dangers of identity theft are numerous. Identity fraud can lead to ruined credit, ransomware, malware, phishing, theft, account takeover, trouble with the law, suspended services, and financial ruin.
Every year roughly 2 billion clear text credentials (usernames/passwords) show up on the dark web from various data breaches. All this data was compiled into one package and offered to hackers to use for various types of fraud, usually brute-force attacks where they could gain access to your other accounts if you reused any passwords. Older Americans, children, and vulnerable populations are most at risk of identity theft and fraud after a data breach.
Some of the biggest data breaches were Yahoo, LinkedIn, Equifax, Anthem, Target, Facebook (multiple attacks), and Marriott. Then last year, T-Mobile suffered a massive data breach which negatively affected many of their customers with account takeovers, identity theft, and other types of fraud. Many of T-Mobile's customers are still cleaning up their identity profiles from the damage done from just this one breach. When financial data is stolen along with personal details, the risk is far greater for customers. However, any data breach can affect you negatively. With so much data stored online and exploited by criminals, you have to protect yourself.