Twilio Breach Investigation Shows Second Hack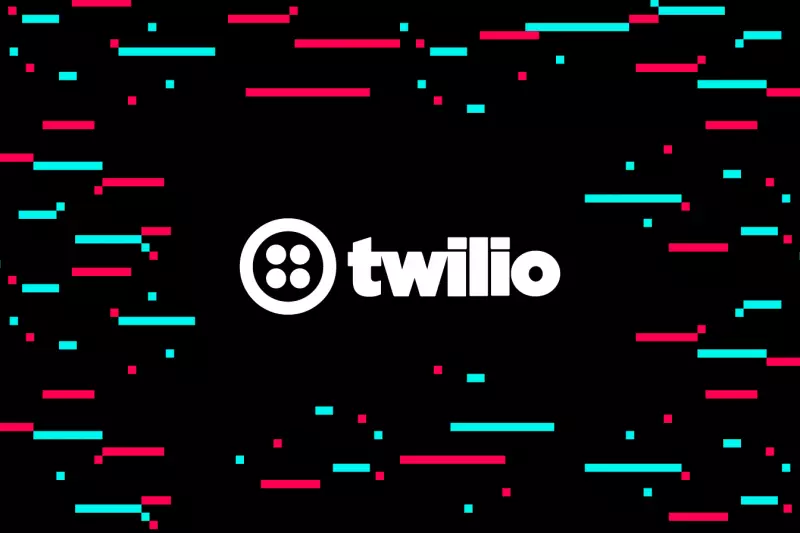 Twilio is a company that provides communication technology. Twilio's tech is programable to increase the efficiency and usability of specific communication methods and can even customize it for an individual or company. The juggernaut was breached multiple times in 2022, and its investigation found that one of the hacks we previously knew of was one of two.
How Did the Attack Occur?
The attack occurred when a hacker called "Oktapus" launched a smishing attack. Smishing is when an unauthorized party claims to be a member or representative of a reputable organization to scam an individual. This usually occurs through emails and text messages when a hacker begins asking for personal information such as passwords or credit card numbers. These attacks are too often successful and result in millions becoming victims yearly. "The URLs used words including 'Twilio,' 'Okta,' and 'SSO' to try and trick users into clicking on a link taking them to a landing page that impersonated Twilio's sign-in page," Twilio said in its incident report.
What Information Was Viewed or Stolen?
The hacker managed to trick multiple employees into giving them their data and was able to access some of Twilio's internal systems. These systems included certain customer information, including names, IP addresses, postal addresses, and specific proof of identification. Twilio only sometimes requires customers to provide identifying information, so it wasn't as widely affected as the other data. The company initially notified individuals of the data breach, with an estimated 164 individuals affected. Still, recent investigations showed that the breach impacted over 300 customers of both Twilio and Authy (an authentication app that the company acquired in 2015).
How Did Twilio Admit to the Breach?
Twilio admitted to the breach by alerting affected customers and warning them of the upcoming smishing and phishing attacks. The company assured clients that it would never ask for personal information without prompting. Twilio encourages customers to contact it directly if they receive a suspicious message claiming to be from Twilio.
What Will Become of the Stolen Information?
Immediately following the breach, we began to notice the effects of the violation. Companies were announcing breaches left and right, many claiming to have been products of the Twilio breach. Signal, an encrypted massaging platform, was one of the affected organizations and had approximately 1,900 users' data stolen. This information included the phone numbers and SMS codes of the customers.
What Should Affected Parties Do in the Aftermath of the Breach?
There were far more people affected by the breach than initially thought. That being said, there are still many steps that you can take to help ensure you and your loved one's safety. You can download software designed to assist in situations like this and monitor your credit scores and reports to ensure there has been no unauthorized usage. While Twilio has not found any evidence that the breach involved credit or debit card data, it is still intrinsic to your safety to protect yourself in any facet possible.