The Benefits and Risks of a Digital Wallet
By Dawna M. Roberts
Mar 22, 2022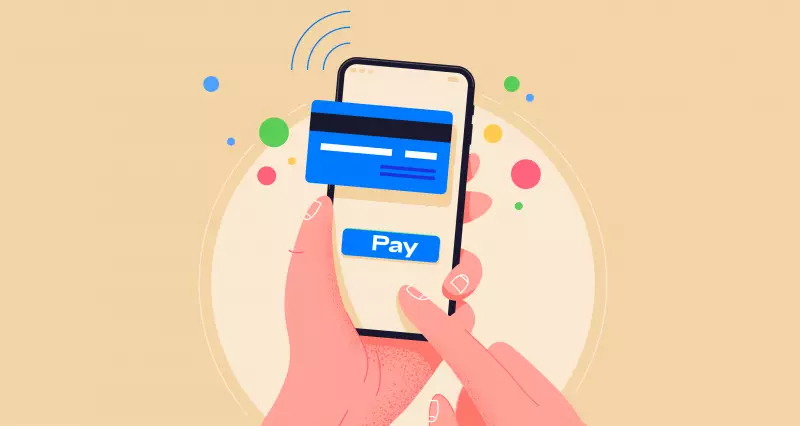 Our modern digital world offers many technological conveniences, and one of them is a digital wallet. By now, you have probably heard of it and are most likely using it every day. But have you stopped to wonder what the benefits and risks of a digital wallet are?
What is a Digital Wallet?
All the major mobile phone developers have included apps that allow users to add their credit and debit cards to their phones. When shoppers visit a local merchant, they only need to tap or wave their phone or mobile wearable to pay instantly from their saved cards.
Some of these apps even allow users to add driver's licenses, insurance cards, car key codes, and other IDs into the wallet, making it more complete. However, the more you store in your digital wallet, the more at risk you are for digital wallet fraud.
Some examples of digital wallets are ApplePay, Google Pay, Samsung Pay, and PayPal. These apps have built-in security that includes two-factor authentication, biometrics, one-time-use PIN codes, advanced encryption, and virtualization to protect your personal information. However, there are both benefits and risks of using a digital wallet.
The Benefits of a Digital Wallet
There are some great benefits to a digital wallet. The first is convenience. Users can leave their real wallets at home and still pay for a coffee at Starbucks using only their phone or watch. There is no need to carry around cash or credit/debit cards. Additionally, paying with a phone or wearable means you don't have to remember your username or password to log in anywhere. Instead, you simply tap or click and pay.
For the many households that do not have bank accounts, a digital wallet can provide them with bank-like services and an acceptable way to make payments without the need for a bank account. There are also far fewer fees, and the fees are much cheaper, so pretty much anyone can afford to use a digital payment app and digital wallet. Some of these digital wallets allow users to make payments, store funds, pay bills (write digital checks) and even transfer money to other financial accounts, all within the app. Digital wallets offer options to people who have limited funds or poor credit.
Another benefit is that you don't have to lose cards that can get worn, be lost, or stolen. Whenever your bank or insurance company issues you a new card, you simply tap a link to update the information, and it's instantly current.
One significant benefit is that with many of these digital payment cards, you can see a list of your recent transactions right there on your phone. In addition, you don't have to log in online or download any statements. With credit cards, you often have to wait until your monthly statement to review your recent transitions. With a digital wallet, you have access to all your payments and charges instantly, 24/7.
The Risks of a Digital Wallet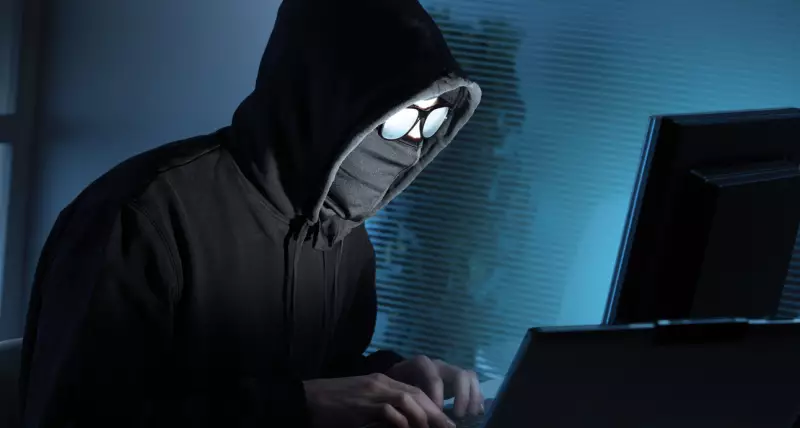 Along with the great convenience of a digital wallet, there are also inherent risks. Because mobile phones and wearables use wireless networks, it poses a risk of interception. Whenever information travels across a wireless network, hackers could potentially access that data.
Another risk is a lost or stolen cell phone. If you don't secure your device with biometrics and use only a PIN or password, thieves could potentially break into your device and access your digital wallet and other financial accounts.
When you pay for something using a credit card, the bank covers you if you later experience credit card fraud, and you are not liable for those purchases. Unfortunately, those protections may not be in place with a digital wallet, and you may have very little recourse should someone steal your credentials and charge purchases using your digital wallet.
How to Stay Safe When Using a Digital Wallet
Digital wallets can be a lifesaver, but they can also put you and your money at risk. Therefore, be sure to follow these safety tips to ensure your digital wallet is an asset rather than a liability.
Always practice good password hygiene. For example, use long, strong passwords on all your financial accounts and never share them with anyone.
Turn on two-factor authentication, especially with bank and credit card accounts.
Turn on all the security features of your phone and digital wallets such as Face ID, fingerprint ID, and PIN codes. Enable a screen lock and never leave your phone unattended.
Review your digital wallet purchases and transactions frequently, looking for anything suspicious. Contact the bank immediately if you find something that doesn't make sense.
Always be on the lookout for phishing emails. Never click a link in an email or text when you don't know who the email came from.
Never give out personal information online or to a stranger who requests it.
Educate yourself on social engineering and other malicious tactics to avoid financial fraud.
Are Digital Wallets Better Than Plastic?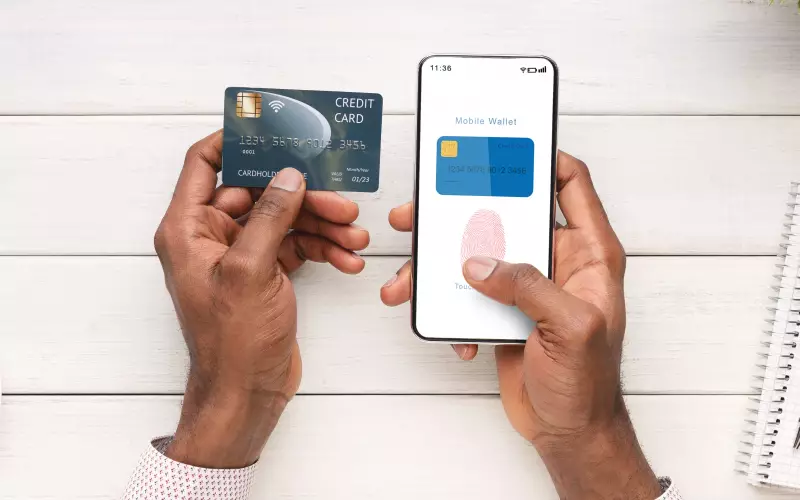 A digital wallet can be safer than a credit card in some ways. If you have your cell phone secured with Face ID or a fingerprint, a thief won't be able to access your financial accounts or pay for things. If they steal your credit card, they might be able to use it immediately.
Each year banks process more than 135 billion credit card transactions. Digital wallets are quickly consuming a lot more of that pie. Once financial institutions see the benefits, they too will fund even more digital solutions and support this wave of newer technology.
One thing is for sure, digital wallets are not going away, and in the near future, we will most likely see a trend to take mobile payments much further and they may one day replace paper currency all together.