LinkedIn Privacy Settings, How to Secure Your Account
By David Lukic
Dec 09, 2020
LinkedIn privacy and security are important concerns when you connect via social media. Plenty of stories of hacked accounts have been brandished about on the nightly news. Combine that with all the hubbub surrounding the Facebook Cambridge Analytica scandal and data breaches, and it's downright scary. To avoid becoming another statistic in the social media arena, follow the guide below to secure your account and adjust your LinkedIn privacy settings.
What is LinkedIn
Although not technically called a social media app, LinkedIn is exactly that. LinkedIn was launched on May 5, 2003 and is specifically aimed at networking professionals. Along with linking working professionals and helping to establish communities of like-minded individuals into groups, LinkedIn is also a job posting platform that connects applicants with employers. LinkedIn offers a free and premium (paid) service. Microsoft purchased LinkedIn in December of 2016. LinkedIn's headquarters are in California. Currently, LinkedIn has more than 630 million registered members in over 200 countries.
LinkedIn Security Settings
Most users haven't even reviewed the security or privacy settings on LinkedIn. This guide will highlight the areas you need to address to tighten up the security and privacy of your account.
LinkedIn splits the security and privacy settings into four tabs. They describe them as:
How to Activate Two-Factor Authentication
Most companies are now offering two-factor authentication for when you log in or forget your password; you will receive a text or email code and have to enter that to verify your identity before being allowed in. Two-factor authentication helps to keep the hackers at bay. To turn it on:
Log into LinkedIn.
Click the Me icon at the top right.
Go to Settings and Privacy.
There are four tabs: Account, Privacy, Ads, and Communication.
Click the Account tab.
Scroll down a bit to Two-step verification.
Click the Change button at the right.
Click the turn on the link.
Use the dropdown to choose your verification type (Authenticator App or Phone Number/SMS).
If you select SMS/Phone, you will need to add a phone number to your account first. It will prompt you to do so with a link.
Add your phone number.
It will send you a text code, and you must enter it in the box and click Continue.
Once you successfully enter it, two-step verification is all set up.
LinkedIn Privacy Settings
LinkedIn is a business, and their business is information. They collect a lot of data about you, not just from your profile, and sell it to employers, recruiters, and advertisers. If you want to shut down a lot of that data collection and tracking, use the settings below.
Turn Off Synching
Everyone loves synching. The problem is too much synching is going on. Since Microsoft purchased LinkedIn now it syncs with your Office account, jobs, employers, and even Twitter through an API. All this synching exposes your data and personal profile to the world. To turn it off:
Click the Me icon.
Click Settings and Privacy.
On the Account tab, scroll down until you see Partners and services.
Go to Permitted services and click to expand it. You can remove any apps and services in there that you do not want to sync with.
You can also connect or disconnect your Twitter account here.
To turn off synching for your contacts and calendar, go to menu then Settings & Privacy. Click the Privacy tab. Scroll down to Sync contacts and Sync calendar. Edit them to turn them on or off. Using the Remove all button, you can start fresh and remove all your synced data.
Turn Off News Mentions
LinkedIn, by default, curates news, and if you are mentioned in the news, it appears on your timeline. If you want to turn this off, go to the Me menu, then Settings & Privacy. Scroll down to Notifying connections when you're in the news and use the toggle switch to turn it from Yes to No.
Turn Off Share Profile Edits
When you update some information in your profile; by default, LinkedIn announces it to the world (meaning your connections). If you don't want this to happen, then go to the Me menu, then Settings & Privacy. Click the Privacy tab and scroll down to Share job changes, education changes, and work anniversaries from profile. Click to expand and turn off using the toggle switch.
In that same section, it's a good idea to turn off the option to Manage active status. This tells your connections when you are online on LinkedIn. You don't always want people to be able to text you through the system when online. You can also turn off the option to allow others to mention or tag you in their posts.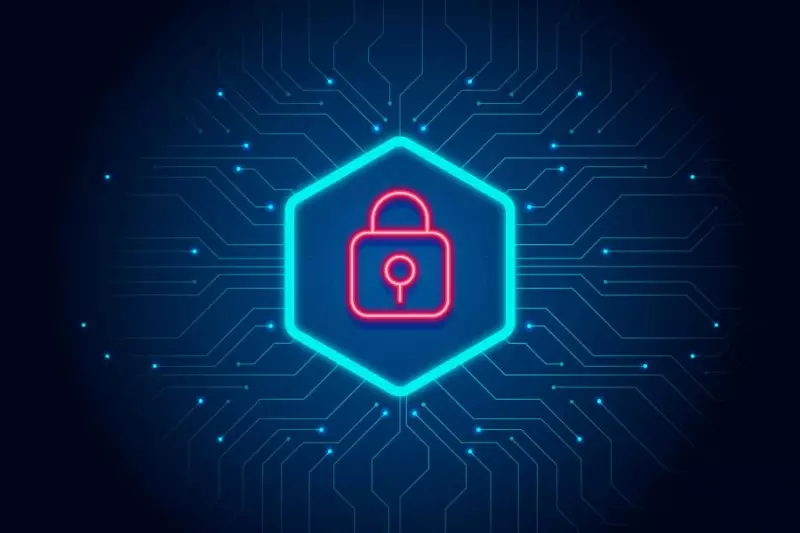 Turn Off Targeted Ads
Everywhere you go online, you are being tracked now, and all the data collected is used to feed you targeted ads. LinkedIn is no exception, but they do have an area where you can turn those off.
Click the Me menu.
Go to Settings & Privacy.
Click the Ads tab.
There are a bunch of selections here, and each one pertains to how your information is used for ads. You can click each one and turn them off using the toggle switch. The top two "Profile data for ad personalization" and 'Interest categories" are the main ad-related settings.
You may still see ads, but they won't be tailored to you or your specific web activities.
Change Who Sees What
Your activity feed refers to changes you make or actions you take on LinkedIn (such as following something, liking a post, etc.). These updates are posted to your timeline, but they don't have to be.
Go to the Me menu.
Choose Settings & Privacy.
Click the Privacy tab.
Click "Change" next to the top option labeled Edit your public profile.
You can turn on/off the visibility of specific parts of your profile, using the toggle switches.
Back to the Privacy tab, scroll down, and you can choose who sees your phone number, your email address, your connections, your last name, and your company or other organizations you are linked to.
Blocking and Hiding
The final section of the Privacy tab includes an area where you can block specific users/connections. You can also choose only your connections or everyone on LinkedIn to follow you. The final option is to view connections that you have unfollowed.
The best way to stay safe online and using social media like LinkedIn is to employ some best practices in your daily habits. Some suggestions directly from LinkedIn for those would be:
Use a very strong password and update it every few months.
Never use the same password on multiple websites.
Configure your security and privacy settings on LinkedIn.
Log out of LinkedIn when you are done with a session.
Never share passwords with anyone.
Do not click links or download attachments in email.
Keep your computer OS updated and install antivirus software (run deep scans often).
Only connect to people you trust or know.
Don't put personal details in your profile's summary.
Always be on the lookout for fraud or hacking.