Watch Out For Sierra Leone Scam Calls
By David Lukic
Nov 04, 2020
Scammers are continually devising new ways to dupe innocent victims out of their hard-earned money. The latest rash of scams involves phone calls from Sierra Leone that rack up exorbitant charges on your phone bill. This new scam is called the Sierra Leone "One Ring Scam" or "Wangiri" phone scam.
What is Sierra Leone Phone Scam?
Most phone scams involve a caller wanting you to answer or call them back so they can dupe you into providing personal information for different types of identity theft or buying something you don't need.
Sierra Leone scam calls are designed to get you to call back on an international line, which charges $20 for the connection and then another $9 per minute after that. the robocall rings your phone only once, hoping it will pick your interest enough to call back, hence the term one-ring scam. The number showing on your caller ID will look like a U.S. number with area code and the seven digits after, but it is from Sierra Leone, West Africa (232 area code), or the Dominican Republic (809 area code). Scammers may also spoof other numbers to get you to pick up or call back. The goal is to get you to call and then keep you on the line as long as possible, racking up enormous phone bill charges and successfully pulling the infamous Sierra Leone Phone Scam.
How to Avoid Sierra Leone Scam Calls
If you receive a call from an unrecognized number from Sierra Leone, just ignore it. Do NOT call the number back, even if it looks like it is from inside the U.S. It is most likely a spam call from Sierra Leone. Sometimes to scare you into calling back, the robocaller will leave a vague message about a "sick relative" or "shipment" that you need to verify. Do not be fooled; this is simply a tactic to trick you. Typically, these calls come in during the middle of the night when you are less alert and might be tempted to call back.
If you are compelled to call the number back, verify the area code first to find out where you are calling. 232 area code scam calls are on the rise and if you have 232 country code missed call, just ignore it (unless you are sure it is not a fraudulent call). You can also ask your phone carrier to block outgoing international calls, so you won't unexpectedly be caught by this Sierra Leone phone scams. Also, be sure to check your wireless bill carefully for any long distance or international fees.
Use common sense and always be on the lookout for scammers. The FCC urges you to file a complaint with them if you receive one of these calls.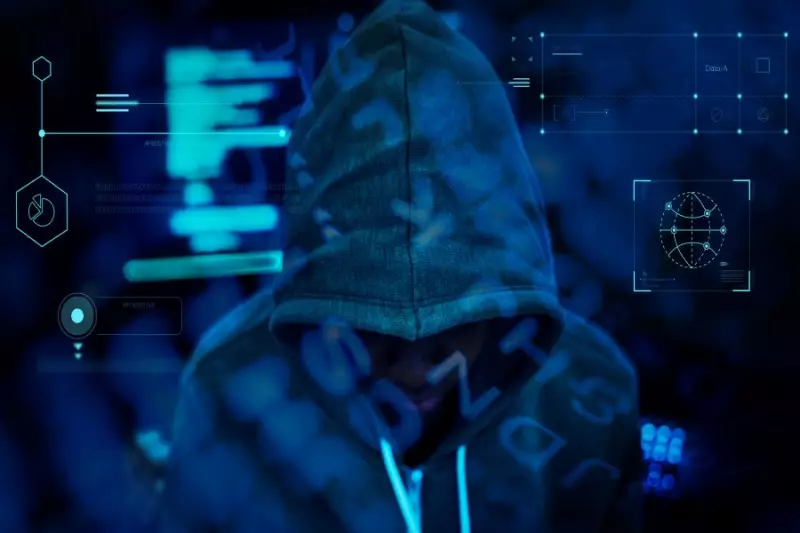 How to Stop Spam Calls From Sierra Leone
If you are frequently bothered by spam calls from Sierra Leone, there are ways you can combat it. First, if you use an iOS or Android phone, both include built-in settings to block callers. You can do so by following the steps below:
On an iPhone, go to Phone > Recents and then tap the Info button next to the caller you want to block. Tap Block this Caller and then tap Block Contact. Although effective, many Sierra Leone scam calls use automated dialers that cycle through dozens of phone numbers, so this may not be a permanent fix.
iOS 13 ships with a new feature called Silence Unknown Callers. To activate this feature, go to Settings > Phone and use the toggle switch to turn on Silence Unknown Callers. This will further help you to avoid spam calls from Sierra Leone
To block calls on an Android phone, go to Phone > Recent Calls. Tap on the number that called you and look for and tap the Block or Report as Spam item. Confirm you want to block that number.
Android's security settings also has a feature to block unknown callers. Go to Settings > Block Unknown Callers. Turn the feature on.
Some other options for blocking calls and eliminating spammers is to contact your phone carrier. AT&T, Verizon, Sprint, and T-Mobile all have services designed to help reduce and eradicate Sierra Leone phone scams. Some of these services are free, and others are paid.
Another option to block unwanted robocalls are third-party apps. The top-rated call blocking apps are:
Nomorobo.
Hiya Caller ID and Block.
RoboKiller.
Truecaller.
YouMail Voicemail and Spam Blocker.
The best way to stay safe from one ring scam is to keep your head, use common sense, and don't react emotionally.