What is Adware and How Does It Work
By David Lukic
Nov 18, 2020
Let us start by defining what is adware; "Adware is unwanted software designed to throw advertisements up on your screen."
Adware is malicious software programs designed to track your online activities and, based on your preferences, serve up ads to you by redirecting your browser or through pop-ups on your computer. Hackers use adware to earn money through user clicks and fraudulent use of pay-per-click advertising. Adware is a member of the spyware category of viruses, but the good news is, it's easy to find and remove by adware detectors.
How Your Computer Gets Infected with Adware
Adware purveyors are sneaky devils who don't offer up their software as an option. Instead, they piggyback it on a freeware program or other software that you do want, download, and then install. Along with your software comes the adware. Another way you might get adware on your computer is through an infected website. Although adware isn't as damaging as malware or other malicious programs, it does compromise your online privacy by tracking your online whereabouts to customize the ads you see. When the adware is bundled in with legitimate software, the more sophisticated developers make it, so you have to turn off pop-up blockers, or the program won't run properly.
Some adware programs are more invasive than others. A few of them even stop your antivirus software from working. Depending on the developer, others may also direct you to malicious websites where other malware and trojans are installed on your computer just by visiting the site. This practice is called drive-by downloading.
Torrenting or using other potentially unsafe freeware programs to share files and software hacks and cracks is another way adware perpetrators get you to install it without knowing it. These programs are bundled into the file share or sketchy VPN program used to veil your activities.
What Does Adware Do to Your Device?
First, adware generally changes the home page in your browser. So if you usually opened Firefox, Safari, or Edge and went to Google.com to search, you may now land on a page offering you miraculous weight-loss products, get rich quick schemes, or other impossible to turn down opportunities. All of this is designed to make you click a link.
Adware can also inject bogus results onto a search page when you browse the Internet. Again, this is devised to redirect you from your intended destination and take you to sites where you have to click a link.
Adware has been around for many years, and often you aren't even aware your computer is infected until you visit a site, and suddenly dozens of new browser windows open up and pop-ups that you can't keep up with. That behavior is a strong indication of an adware infection.
Although adware is not as dangerous as other viruses, they can present a vulnerability through which other hackers can access your computer. They can also slow down your machine and browsing experience.
Ads work, and that is why the majority of hackers today still use adware as a source of revenue.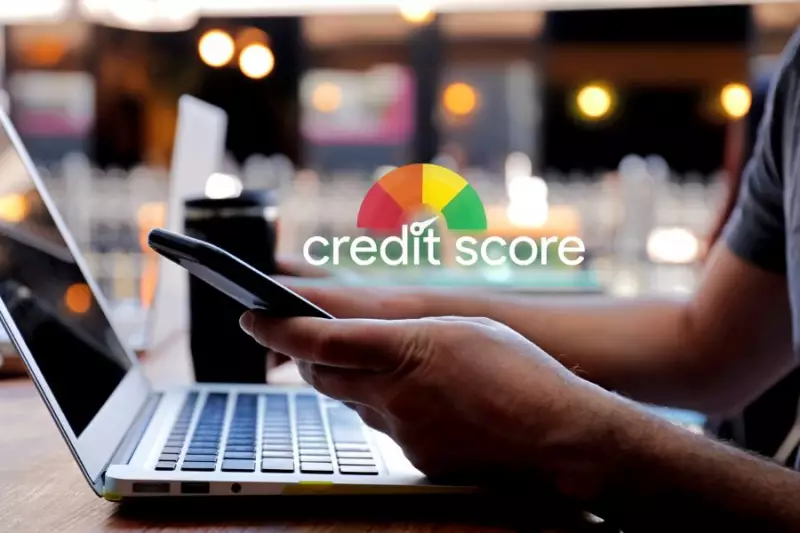 How to Get Rid of Adware and Clean up Your Computer
Some of these adware programs disguise themselves as browser add-ons or toolbars. Be careful of installing anything into your browser that you aren't fully aware of or want.
Always keep your computer updated with the latest antivirus software, which supports all types of malware, spyware, adware, and ransomware. Run deep scans often.
Keep an eye out for odd browser behavior and ads. If you don't see what you expect when you run a search, you may be infected.
Only download and use programs from trusted sources. If you do install a pirated or freeware program, understand the risks that it is probably tangled with something you don't want.
When installing any program, carefully review the user agreement and, if possible, deselect the install of any additional applications.
Be on the lookout for any suspicious pop-ups that warn you to update your software or alert you to infections that do not come from your antivirus software. These are probably fraudulent ads designed to make you click.