Twitter Hack Affects Hundreds of Millions of Users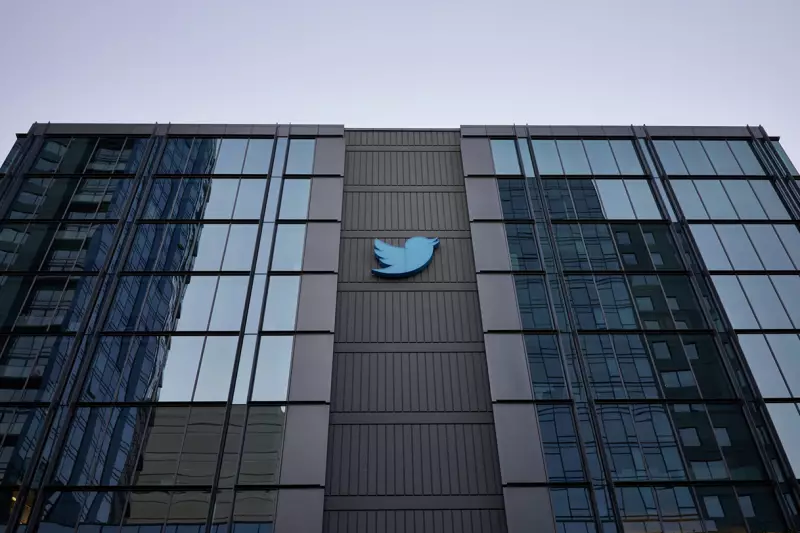 Over the years, Twitter has become a thriving online metropolis of sorts. Over 450 million people use the worldwide platform, making it the 16th largest social media platform. Social media has been a target for hackers for a long time, but Twitter has become even more of one since Elon Musk took over the company. He's received personal attacks and threats, along with many other public figures on the platform, as there is now little regulation.
How Did the Attack Occur?
The attack occurred when a hacker accessed the personal information of 400 million Twitter users. A few weeks later, a "cleaned up" version of the list, with about 235 million individuals' personal details included, was posted on a hacker forum alongside a threat requesting $200,000 or the stolen information would be leaked to the general public for free. It is unclear if there were two hacks or one, but it is obvious that this is now one of the biggest data breaches in history.
What Information Was Viewed or Stolen?
As with most social media hacks, the stolen information (luckily) didn't contain any financial data or social security information. However, it contained details related to users' names, phone numbers, emails, screen names, account creation dates, and the number of followers each victim has. While the stolen details most likely won't directly lead to any sort of identity theft or dangerous types of fraud, there are still a lot of issues brought upon the victims. It is unknown if any passwords were involved in the breach.
How Did Twitter Admit to the Breach?
Twitter has yet to comment on the breach. Instead, all information concerning the breach was found by hack investigators and other people on the platform. If Twitter confirms the attack, it will go into the top 15 data security incidents of all time, as the number of victims is astronomically high.
What Will Become of the Stolen Information?
There are a few options; the hacker will most likely take the information down once they receive the money they asked for. Considering the low amount of money they asked for compared to the yearly amount Twitter makes, they were most likely trying to make a point or statement. If they don't receive the "ransom" of sorts, they will probably follow through with their threat, releasing the information free of charge.
What Should Affected Parties Do in the Aftermath of the Breach?
After a breach of this magnitude, the best thing for any victims to do is monitor messages, phone calls, emails, and any other avenue a hacker could attempt a phishing attack. We also recommend changing your logins for any other social media account with similar credentials, as credential stuffing is common in situations like this. Credential stuffing is an attack method that uses information gathered about a specific individual to access other accounts owned by this person. We hope you stay safe and cautious. Remember: never click on the email link!