Identity Theft and Credit File Manipulation on Disabled People
By David Lukic
Mar 26, 2021
Identity theft has increasingly become a huge problem for Americans. Unfortunately, scammers have discovered that targeting vulnerable populations like committing identity theft on disabled people makes the job even easier. Combined with the fact that these people may not even be aware that their identity was stolen, they may also lack the knowledge and resources of how to fix it; therefore, the fraudster can reap the benefits for months and even years.
The Costs of Identity Theft for The Disabled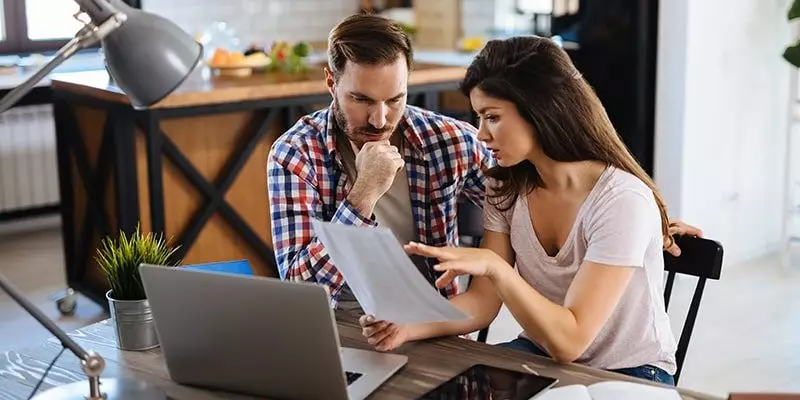 According to the FTC (Federal Trade Commission), roughly 10 million people per year become the victims of identity theft, resulting in a cost of 50 billion dollars to the U.S. economy.
Along with the financial loss, many individuals experience severe emotional trauma over identity theft. If these people also suffer from mental health issues or physical disabilities, that distress could be compounded. Some of the side effects of identity theft are:
Feeling victimized.

The loss of credit score or violated credit.

Lost time to recover their identity.
Risk Factors of Identity Theft of Mentally Disabled
Mentally disabled adults may be more appealing targets for identity thieves because they may be unaware of the signs of identity theft or lack an understanding of what it is and how it works. They may also have difficulty rectifying the matter once it is discovered. The stress of identity theft may also have a destabilizing effect on their mental health.
Mentally disabled people may have a more challenging time with identity theft or be targeted more often due to impaired cognitive function, paranoia, or lack of judgment and understanding of the problem. Those without the ability to recognize the dangers of sharing personal information will be at risk especially if they have to trust others with their life details.
Another significant factor is that Americans with disabilities may come in contact with far more people such as caregivers, family members, transportation, and other service providers, and these interactions will likely illustrate the person's disability. If the family or a caregiver is in charge of the person's finances or personal information, they have access which could lead to victimization and the cause of identity theft on a mentally disabled person.
Especially dangerous are those situations where a mentally ill person trusts someone to manage his or her finances, medication, and schedule. If the disabled person cannot handle these items themselves, they could go years without realizing the state of their affairs. It presents a perfect opportunity for an identity thief to cash in.
What is Identity Theft?
Identity theft is when someone obtains personal information such as date of birth, social security number, driver's license number, mother's maiden name, and other personal details and impersonates someone for financial gain or to commit fraud.
The crime of identity theft is not always carried out by strangers. Sometimes parents, relatives, and caregivers steal the identity of someone close to them (often a vulnerable party) and open up new credit card accounts, take out loans, contracts with utility companies, rent property, or access financial resources without the person's permission.
Unfortunately, it is easier than you might think. To access someone's bank account or open new accounts, an identity thief only needs someone's full name, date of birth, and social security number.
The Repercussions of Identity Theft of Mentally Disabled
Victims of identity theft suffer in many ways. Some common repercussions from the crime are:
You may be saddled with a ton of debt if the fraudster charged a bunch of new credit cards purchased or opened new loans in your name.

If you have to hire legal assistance, that will also cost a good deal of money.

The ramifications of bad credit such as losing a job opportunity, not being able to get a credit card or apply for a mortgage or other necessary loan.

Loss of time and work. Repairing your credit and lost identity can take hours, weeks, months, and sometimes even years.

The mental anguish aspects of victimization.
Unfortunately, the burden of proof falls on the victim to show authorities that they did not open these accounts and none of the activity belongs to them.
The Effects of Identity Theft on a Disabled Person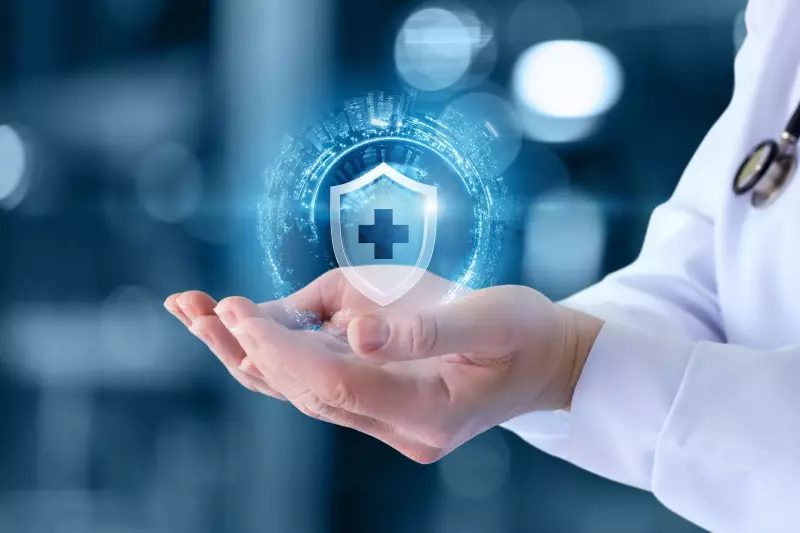 Depending on how extensive the damage is and the number of assets the victim has, fixing the problem can quickly become very complex. When the person suffers from mental illness or another type of disability, it may be very difficult for them to represent themselves well to the parties necessary to resolve it. They may find it hard to communicate the problem in a way that promotes a speedy resolution. Hence, identity theft on a mentally disabled person could be more difficult to solve
Academic studies noted that although most people who experience identity theft suffer adverse emotional distress, those suffering from mental or physical disabilities experience even more emotional turmoil, and it lasts longer. When the issue is not legally resolved, the disabled person may have an exacerbated emotional response that lingers. If the problem is legally resolved and the perpetrator is caught, the victim eventually clears the stress and moves on.
The Statistics of Identity Theft of Mentally Disabled
A small study showed that mentally ill people have an 11% higher instance of being victimized and targeted for identity theft than those without any issues. The same survey showed that almost 60% did not know their attackers. However, in 2000, the FTC posted a study and found that most victims did know their offender. In a subsequent study in 2006, roughly half of the victims knew their identity theft offender. Some of them were family members, co-workers, in-home caregivers or employees, and friends.
All of these studies agreed that when the victim and offender knew each other, the psychological effects were exaggerated, especially in cases where the person was mentally or physically disabled. Oddly enough, identity theft on disabled people in these cases is often carried out by females rather than males. When identity theft is perpetrated by a stranger, the offender is usually male.
The Bottom Line
The bottom line is that these studies show that people with disabilities are in a much higher risk category for identity theft than those without any issues.