Bed Bath and Beyond Suffers Data Breach After Employee Mistakenly Falls for Phishing Attack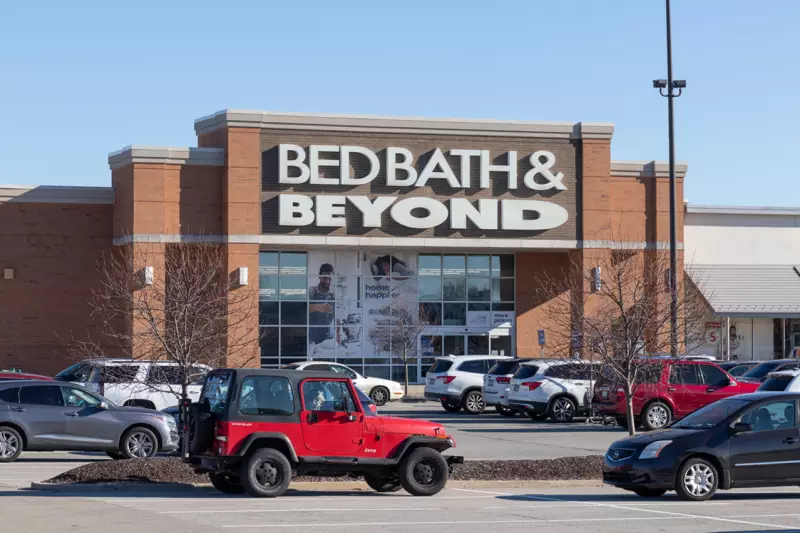 Bed Bath and Beyond operates in Puerto Rico, Mexico, Canada, and the US. It may be known for its assortment of perfumes and bath bombs, but the company sells everything from coffee makers to faux rabbit fur bedspreads. This isn't the first time Bed Bath and Beyond was a victim of a data breach; in 2019, the company was the victim of a credential stuffing attack. These attacks occur when a hacker accesses one company and uses the information to access others with the same credential. Attacks like these rely on password recycling, which is why most companies will tell you to create a unique password when you make an account.
How Did the Attack Occur?
The attack occurred through the most common technique: phishing. For those new to cybersecurity, a phishing attack is when a malicious actor claims to have something for the victim. This can mean the hacker is claiming to represent a reputable business or company. It can mean that they tell you you've won something, or it can be phrased as an emergency. Most of us are familiar with these and have dealt with phishing callers. A Bed Bath and Beyond employee fell victim to the attack, resulting in an unknown number of victims.
What Information Was Viewed or Stolen?
The hacker gained access to a hard drive that housed certain company information. Bed Bath and Beyond has not disclosed what information the hard drive contained and stated that at this point in the investigation, there does not appear to be any employee or customer information involved in the data breach.
How Did Bed Bath and Beyond Admit to the Breach?
Bed Bath and Beyond admitted to the breach with an 8-K filing with the United States Security Exchange Commission that stated it wanted to sell off 150 million dollars worth of its stocks. The filing explained that Bed Bath and Beyond was investigating a breach.
What Will Become of the Stolen Information?
The breach results entirely depend on what information was on the hard drive. The results could be terrible if it were customer phone numbers, emails, usernames, and login credentials, and if it contained financial information, it could be far worse. It might have even included source code, which we've seen as dangerous due to 2020's Orion breach and 2022's Toyota hack.
What Should Affected Parties Do in the Aftermath of the Breach?
There are many possibilities for the hack; it could be massive or tiny. It is only possible to know the full extent of the breach once the investigation has concluded. For now, the best thing to do is to stay on your guard. Monitor your credit cards and change your passwords. When you do something as small as this, it will help to give you peace of mind. Make sure you don't fall for a phishing attack, too!