How Ashley Madison Data Breach Ended Marriages
By David Lukic
Sep 15, 2020
Ashley Madison is a website that encourages extramarital affairs. They promise discretion and absolute privacy for people already in a relationship who want more. However, all those empty promises lay on the floor with the massive 2015 Ashley Madison data breach.
Due to the highly sensitive nature of the website and its purpose, there were some fairly catastrophic consequences to Ashley Madison Hack. At least two suicides are linked to the Ashley Madison leaks along with hundreds of divorces and breakups. A hacker group called Impact Team instituted the data breach. At the time of the breach, there were approximately 32 million members. As of now, the website signs up 20,000 new members per month. The Ashley Madison hack has apparently not slowed down business for the unique relationship site. Even the CEO of Ashley Madison, Noel Biderman, was affected. He was a member of the site, and after exposure of his information, he resigned. 
When and How Was Ashley Madison Hacked
Impact team hacking was responsible for the Ashley Madison breach on July 12, 2015. The employees of Avid Life Media (the parent company for Ashley Madison) logged into the system to find the AC/DC song "Thunderstruck" playing with a threat to shut down the site along with its sister site Established Men or they would release company and customer data. They gave them 30 days to shut things down. Instead, Ashley Madison alerted the authorities and processed an internal investigation. In August of 2015, the hacker group responsible for Ashley Madison leaked all 32 million users' data, including government, military, and corporate user's email addresses, IP addresses, home addresses, credit card records, and even deleted users' accounts.
How to Check if You're a Victim of Ashley Madison Leak
If you were a member of Ashley Madison before July of 2015, you were included in the breach. At the time, they did alert members and suggested changing your password. Shockingly more than 120,000 users were using "123456" as their password. It did not take long for the hacker group to crack all 30 million. You can contact Ashley Madison directly if you have questions or concerns about your account after the ashley madison data breach.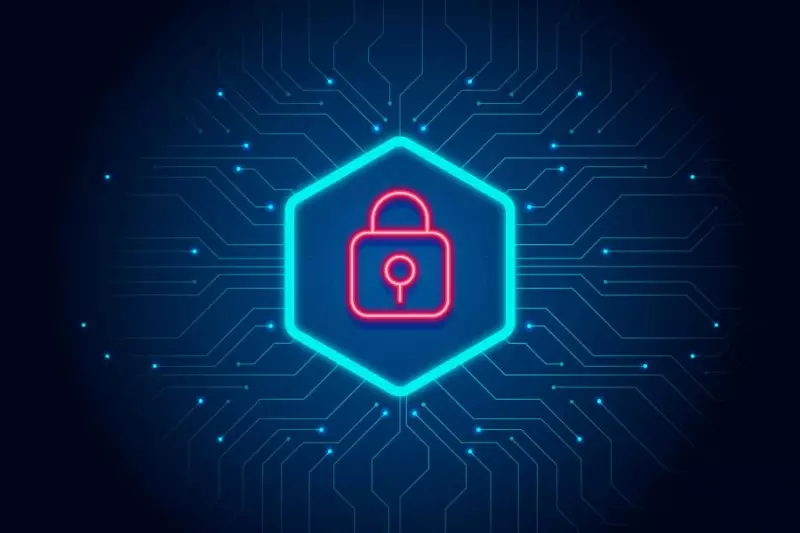 Targeted by Ashley Madison Hack Scandal? Here's What to Do
If your targeted Ashley Madison data breach, you should take a few precautions. First, reset your password on the website using a really strong combination of letters, symbols, and numbers. Additionally, you should also:
Cancel the credit card used on the site and get a new one.

Consider a credit freeze to prohibit anyone from opening accounts in your name. 

Sign up for credit monitoring immediately with a company like IDStrong.com.

If you used the same password anywhere else, change it there too.

Run a deep scan of your computer to check for malware and viruses.

Watch out for phishing scams and threats via email.
The Lawsuit Settlement of Ashley Madison
In Canada, there was a class-action lawsuit for $578 million to cover all Canadian victims. Ashley Madison did refund account deletion fees to the thousands of users who paid the fee, but their account remained in the system.
Can Ashley Madison leaked Information be Used for Identity Theft?
Yes. In fact, millions of users reported receiving blackmail threats via email. The sensitive nature of this type of website yields itself to a higher risk of danger and identity theft. You cannot be too careful about protecting yourself against identity theft. 
How To Protect Yourself Against Breaches Like Kentucky Ashley Madison Leak
It is more important than ever to protect your online information. When signing up with any website, you never can be sure how well your details will be protected. However, there are things you can do to stay safe:
Only use a single credit card online and review the monthly statements diligently for fraud or misuse.

Change your online passwords frequently and use hard-to-guess combinations of letters, symbols, and numbers. 

Consider using a password vault to keep all your strong passwords in one place.

Keep your computers and other devices updated with security patches and antivirus software. Run deep scans often.

Use common sense with email; never click a link or download an attachment from an email and watch out for spam and phishing scams.