How Does Identity Theft Protection Work?
By David Lukic
Feb 26, 2021
Identity theft is a very real concern for many Americans. It's not just something that happens to the other person anymore. According to the Center for Victim Research, 7-10% of U.S. citizens become victims of identity theft each year. Twenty-one percent of those are repeat victims. Children and seniors are the largest target groups but also deceased individuals and military men and women who are deployed too. Social media is a treasure trove for identity thieves where they can get most of what they need to steal someone's identity. Thankfully, there are tools to protect and monitor your identity to thwart these criminals.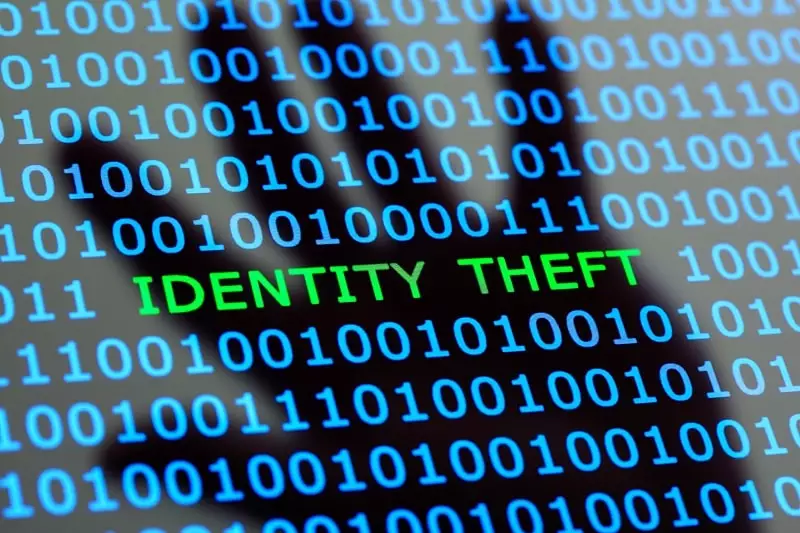 What is Identity Theft?
Identity theft is when someone steals your personally identifiable information like your name, address, date of birth, and social security number or perhaps your credit card details to open up new lines of credit in your name or steal from you in other ways. Identity theft can be devastating and ruin your credit and drain your bank accounts. Some of the ways that identity thieves steal your information are:
How Does Identity Theft Protection and Monitoring Work?
Identity protection services is where a professional company like IDStrong.com monitors your personal information on the internet, inside your credit report and public records to look for signs of identity theft and fraud. Some of these services may include things like:
Dark web monitoring.
Social media trolling.
Chat room monitoring.
Fraud protection.
Public records database monitoring.
Virus protection and more.
Along with monitoring your personal information, identity monitoring also includes alerts and notifications. If anything changes with your credit report or seems "off," you will receive an automatic alert via text, email, or phone (depending on your preferences). For example, if someone tries to open up a new bank account or credit card in your name using your social security number, you will get a notification. If your home address changes for any of your loan or credit card accounts, you will get an alert.
Additionally, if you are the victim of identity theft, identity protection companies have specialists who can help you recover and get things back on track. Most carry identity theft insurance that covers losses up to $1 million.
How to Benefit from Identity Protection
Monitoring your identity is of a great service, especially if you have previously been the victim of identity theft. However, there are also things you can do to help to protect your identity from anyone getting their hands on your personal information before the fact.
Get a copy of your credit report from all three credit bureaus (Equifax, TransUnion, and Experian). You are entitled to a free copy from each vendor every 12-months. You can get them from annualcreditreport.com.
Regularly monitor your credit card and bank statements looking for any suspicious activity or unrecognized charges.
Consider a credit freeze to prevent anyone from opening new lines of credit or loans in your name.
Contact the credit reporting agencies if you are a victim of fraud or identity theft and put a fraud alert on your credit report.
Consider a credit lock where you can lock or unlock your credit report with the click of a button on your mobile phone.
You can also opt-out of pre-screened offers from financing and credit card companies. You can do this by calling 1-888-5-OPT-OUT.
Some other tips for identity protection are:
Never use the same passwords on different websites. Always use strong, long passwords with a complex combination of letters, numbers, and symbols.
Keep your computers and other devices updated with the latest security patches and antivirus software. Run deep scans often.
Watch out for phishing emails and never click links or download attachments.
Never enter personal information online on websites you don't trust.
Do not fall for spam calls and never give out personal details to strangers.
If you travel, suspend your mail service until you get home.
Shred important documents before throwing them out.
What to Do if You Are a Victim of Identity Theft
Even with all your careful protection, if you do end up the victim of identity theft, there are some steps you need to take to mitigate the damage.
Contact the three credit agencies and report the fraud.
Contact the FTC and report the incident: online, or by phone (1-877-ID THEFT).
If thieves stole your mail, contact the USPS Inspection Service to file a complaint.
If your social security number was compromised, contact the Social Security Administration at 800-269-0271. You may be issued a new number.
Call your banks and credit card companies to report the theft and get new numbers.
Change all your passwords on your login accounts.