Chrome Removes "The Great Suspender" Extension Due to Malware
Table of Contents
By Dawna M. Roberts
Feb 18, 2021
Last Thursday, Google removed "The Great Suspender" from the Chrome Web Store and disabled the malware-infected extension from users' computers.


The information gathered so far by The Hacker News claims that the extension contained dangerous malware capable of spying on users' online activities and tracking them for the purposes of advertising fraud.
According to The Hacker News, "The old maintainer appears to have sold the extension to parties unknown, who have malicious intent to exploit the users of this extension in advertising fraud, tracking, and more," Calum McConnell said in a GitHub post."
What is The Great Suspender?
The Great Suspender is a very popular Chrome extension with more than two million installs. What it does is "suspend" tabs that are not in use and replace them with a gray screen until the user returns to the tab.
Rumors of the malware infection began to surface last November when Microsoft blocked it on Edge.
Originally a clean app, The Great Suspender was sold by the original developer back in June 2020. New releases (7.1.8 and 7.1.9) showed up in the extension store shortly after that. There is no information about who purchased it and is providing updates.
The Hacker News said, "Users of the extension can recover the tabs using a workaround here, or as an alternative, can also use the latest version available on GitHub ( v7.1.6 ) by enabling Chrome Developer mode."
Users who installed the app and then turned on developer mode may have put themselves in even more danger. Threat researchers have discovered that the extension was capable of bypassing firewalls, data exfiltration, and copying data to hacker-controlled servers.
The Hacker News expanded on this by saying, "Zdrnja said the adversary created a malicious security add-on that masqueraded as Forcepoint Endpoint Chrome Extension for Windows, which was then installed directly on the browser after enabling Developer mode.
"While there are some limitations on the size of data and amount of requests, this is actually perfect for C&C commands (which are generally small), or for stealing small, but sensitive data – such as authentication tokens," Zdrnja said."
How Did Google Respond?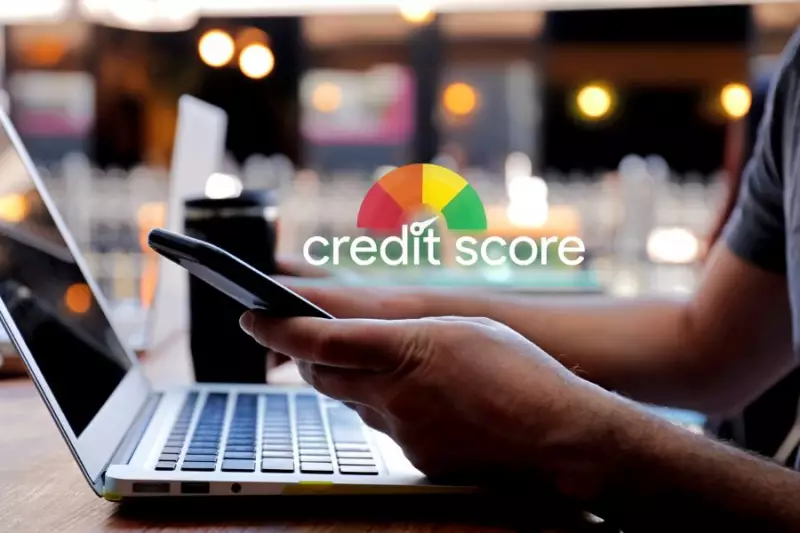 According to The Register, Google did not take notice when rumors spread in November about the extension containing malware.
There is no information about the current owner or where they are located. They commented that "The Register tried to contact the current owner and former owner by email, and we've yet to receive a response. The extension claims it can "make your computer run smoothly by suspending the tabs you aren't using.
Since the ownership transfer, there have been dozens of code changes committed to the add-on's GitHub repository. At least two new versions (7.1.8 and 7.1.9) have been released through the Chrome Web Store and distributed to users automatically, a behavior some consider to be a bug ."
Google pulled the extension from its library last Thursday and deactivated it on all users' machines. They also posted a message claiming that this extension contains malware.
How Can Users Protect Themselves?
With any type of software, extension, or app, there is the possibility of malware infections. Users must be careful when installing even from trusted sources.
Other tips to stay safe include:
Keep all your devices updated with the latest security patches and operating system upgrades.

Install good, strong, antivirus/anti-malware software and run deep scans often.

Never download files or software from untrusted sources.

Monitor any news of updates, patches, or security issues on browser extensions, apps, and other software.
As evidenced by this issue, it's impossible to stay 100% safe, but you must do all you can to keep your digital life secure