AIDS Alabama Announces Breach, Patient Information Accessed by Cyberattack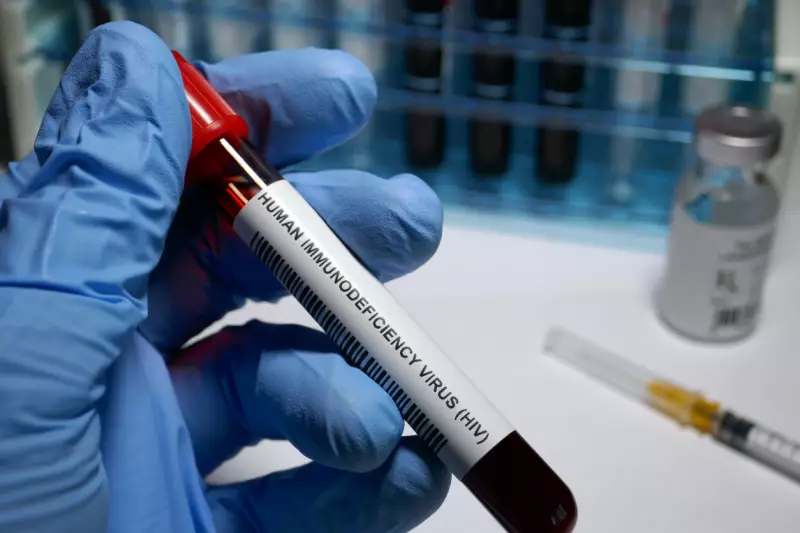 AIDS Alabama Incorporated (AAI) serves over 8,000 Alabama residents, assisting them with emotional and medical support where possible. They are a clinic of humanitarian advocates, helping community members with housing and food; AAI is also an outspoken supporter of Black Lives Matter, substance abuse help, and preventative education. Your data may be at risk if you've received services or assistance from AAI. The organization reported a data breach, resulting in the exposure of a lot of patient information.
How Did the Attack Occur?
The data breach reportedly occurred between October 11th, 2021, and August 9th, 2022; only recently did AAI discover and begin investigating the breach. Since the investigation has only begun, little is public about the cyberattack. AAI's breach notification states that "an unauthorized actor gained access" to an internal network, resulting in patient data access. Given the limited information about the breach, we might speculate that the breach occurred following a successful hacking attempt; whether the attack happened via a backend vulnerability or third-party developer applications is unknown.
What Information was Viewed or Stolen?
Patient details were accessed in this breach, although the extent of the access varies between individuals. Whether the attackers altered, copied, or acquired the data is unknown. AAI's breach notice lists some information that may have impacted patients' names, addresses, contact details, Social Security Numbers (SSN), medical diagnoses, health insurance information, healthcare providers, and received services. The outcome may be disastrous if the assailant misuses these exposed details.
How Did AIDS Alabama Admit to the Breach?
The breach happened between October 2021 and August 2022 and was discovered almost a year later, around August 14th, 2023. AAI immediately started investigating with cybersecurity experts. Although the investigation was incomplete, AAI notified patients about the breach on or around September 22nd. A few weeks later, the breach notice was added to their website, announcing the breach happened. It may take some time for AAI to notify all exposed parties in the breach; don't wait for the notice to start protecting yourself.
What Will Become of the Stolen Information?
Nothing is currently known about the assailants or their motivations, so we cannot say how they may use the data. According to the HIPPA Journal, there may be as many as 1,922 possible breach victims. Those impacted by the breach are at risk from many sides. Their personally identifiable details, like SSNs and names, put them at risk for identity fraud; their exposed healthcare insurance and provider information put them at risk for medical fraud; their address and contact information put them at risk for stalkers and opportunists. It isn't too late to act. The easiest option is hiring professional services to help mitigate potential damage.
What Should Affected Parties Do in the Aftermath of the Breach?
Given the sensitive nature of the information, if your information was involved in the breach, you should immediately guard yourself. Start by hiring an identity monitor service. Then, consider hiring medical ID monitoring services. Hiring professionals can alert you to suspicious activity faster than a six-month Explanation of Benefits. It would help if you also were cautious when giving away information—never confirm or deny leading questions.