Payment Cards Affected in Your Patient Advisor Website Hack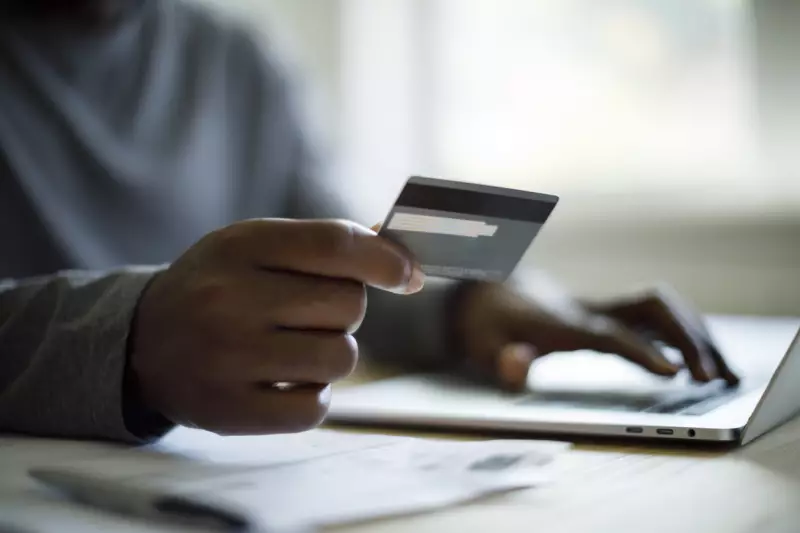 Anyone that knows anything about cybersecurity – even the most basic knowledge – knows that most cybercrimes motives are money (a ransomware attack), fame (teapotuberhacker, the teenage boy responsible for the Grand Theft Auto VI and Uber breaches in mid-2022), and political statements (Anonymous). Some use it for revenge, some for intellectual property theft, and others simply because they want to see if they can. This was a money attack, as the hacker targeted Your Patient Advisor, a colonoscopy prep site, seemingly for the credit and debit cards they could access this way.
How Did the Attack Occur?
The attack was the result of an unauthorized third party accessing the company's computer system and accessing certain PII (personally identifiable information) of consumers. The investigation began when the company received reports of suspicious activity on client credit cards. This means that even before they were found out, the hacker was using people's cards and will likely still do so now.
What Information Was Viewed or Stolen?
The hacker accessed addresses, full names, payment card security codes, expiration dates, and card numbers. This means that however many people were involved are in for a wild ride; we don't know how long the hacker was in the system, and they could still have access to the information necessary to use the cards.
How Did Your Patient Advisor Admit to the Breach?
Your Patient Advisor filed a notice with the California State Attorney General's Office, sending the office a copy of the letter sent to the breach victims. No notice is on the company website, but the letter is easily accessible for those who wish to find it. It is also imperative to know that Your Patient Advisor isn't offering credit monitoring, though most companies do after a breach like this.
What Will Become of the Stolen Information?
The details the hacker accessed are sensitive, but not as sensitive as if they would have gotten a social security number, diploma, or medical records. You can cancel a credit card; short of committing identity theft yourself, a social security number is yours forever, with no way to change it. The hacker could sell the information, or they could find which cards work the best for their needs and continue to use them for themself. This seems a better alternative to a massive number of people accessing your PII, though neither outcome is good.
What Should Affected Parties Do in the Aftermath of the Breach?
As with all breaches, we recommend checking your credit score. This is something you can do once a year, free of charge, and it may be detrimental to your future. We would also recommend canceling or freezing whatever card was on your account. If you still feel unsafe, you can request a credit freeze from one or all the big three credit bureaus. Whether you're just starting in cybersecurity or simply curious about a data breach, we wish you all the best in your cyber safety endeavors.