How to Build Credit From Scratch in 3 Fast Ways
By David Lukic
Aug 10, 2020
If you have never had a credit card, loan, or mortgage, you may not have any credit. Or you may have established a credit history, but then ran into some financial troubles, and your credit suffered some blows. In both cases, you may need to build or rebuild your credit.
Why Do You Need to Start Building Your Credit?
If you want to buy a car, purchase a home, or even apply for credit cards, you need to have credit. Credit proves that you can pay your bills on time and that you are a low risk to lenders. Young adults need to start establishing credit habits early if they want to be ready when the time comes to get a loan or purchase something big like a car or home. If you have established credit and you have a good credit score, you will be able to get loans and access better interest rates and terms than if you have no credit at all or a poor credit rating.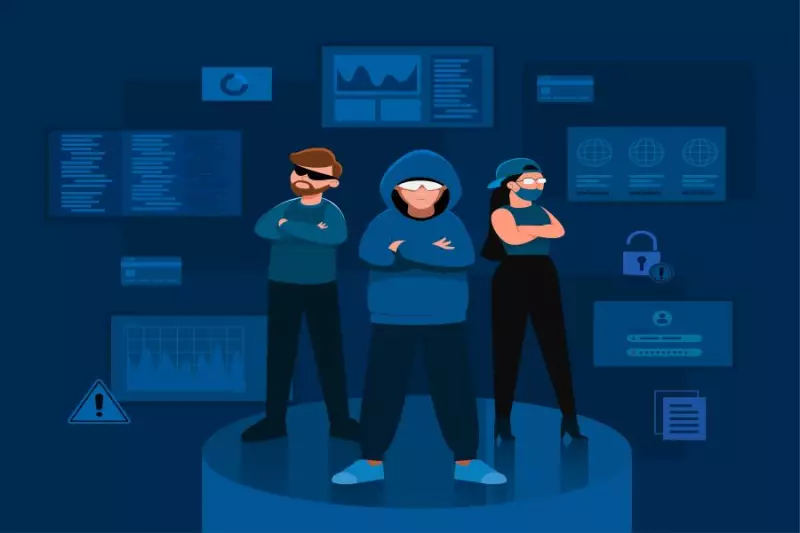 What is a Credit Report?
Three big credit reporting agencies (Equifax, TransUnion, and Experian) collect financial data on all Americans. They get this information from lenders, credit card companies, and third-party vendors. In some cases, they are given the data, but in others, they purchase it. Everyone who has ever bought something on credit has a credit report. Credit bureaus use this information to calculate a score (FICO and Vanguard are two common ones), and lenders consider these scores to determine your creditworthiness.
Typically, your credit report will show your name, address, date of birth, social security number along with all your debts, loans, mortgages, and any bankruptcies you have filed. If you have a lot of blemishes on your credit report (late payments, foreclosures, etc.), you will have a tougher time getting approved for loans and credit cards.
3 Simple Tips on How to Start Building Credit
If you are just starting out and need to build credit, here are a few things you can do.
One of the best ways to build credit is a credit card. Be warned, however; credit card companies want you to incur and stay in debt, that's how they make money. So, paying off your balance each month and keeping up with on-time payments is critical to this working. If you are a first-timer, you may have to get a credit card with a low credit limit or high-interest rate to start. They are taking a risk on you, so you will have to show your ability to pay on time. If you have trouble qualifying for a regular credit card, you can get a secured credit card in which you either pay some money upfront (like as a security deposit) and then use the card to use it up. Some secured credit cards link to a bank or savings account, and they take their payments each month automatically. This is an excellent way to start building credit and show you can manage credit cards.
Retail stores like Target, Macy's, and others may also offer you a credit card, and you can start establishing your credit that way.
Another way of building credit is to open a joint account with someone else who has good credit. A parent, sibling, or close friend could open a new credit card and add you as an "authorized user." You will establish credit this way, as well.
You can also build credit through the payment of student loans. If you took them out yourself (meaning your parents did not apply for them), they would show on your personal credit report.
Another way to make your mark in the credit world is to apply for a loan. If you cannot quality yourself, get a co-signer, and make all your payments on time or early.
You can use utility companies or landlords to verify your ability to pay on time when applying for your first loan or credit card. Even though these types of things don't show up on your credit report; they are valuable in proving your creditworthiness.
What Are the Best Ways to Build Credit?
Some of the best tips you can follow for building credit are:
Keep your credit limits low; don't overspend or borrow too much. When lenders look at your credit, they consider your debt-to-income ratio.

Make all your payments on time.

Keep your accounts open. Don't close them after you paid something off. Lenders look for "aged" credit looking back at least 12-15 months.

Don't max out your credit cards, charge a little, pay it off, and keep repeating.

Check your credit score once a year to see how you are doing.

Sign up for credit monitoring with a good company like IDStrong.com to keep an eye on things for you.

Watch out for identity theft and fraud on all your accounts, which can damage your credit score if you are a victim.
From the time you open your first account, it will take months for your credit to solidify and your score to be calculated. If you are repairing bad credit, it may take even longer to straighten things out. Keep at it, hang in there and it will be worth it.