The Whitman-Hanson Regional school district is a public school district located in Plymouth County, Maine. The district is home to more than 3,500 students and includes several schools in the area.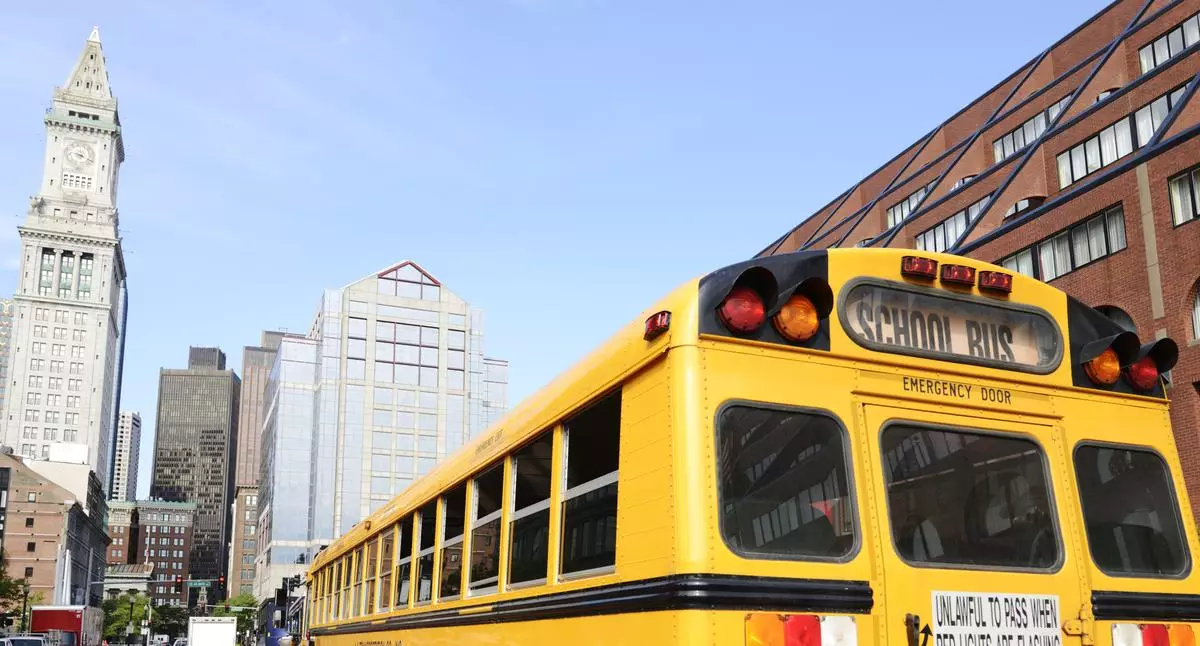 What Was the Breach?
W-2 Information

Social Security Number

ACH Bank Information
How Did the Breach Occur?
In July of 2022, the Whitman Hanson school district suffered from a ransomware attack. One or more people broke into the on-site data network within the school and encrypted all the files. Information from within that file network may have been copied or exported, and many people could be exposed to this attack.
When Did This Breach Occur?
The Whitman Hanson school district data breach occurred at the end of July 2022. During that month, the person broke into the network and mounted a ransomware attack.
Who Does the Breach Impact?
This school district server breach potentially impacts students, faculty, and parents of students of the district. People from each of these groups could have been impacted by the attack. If you get a notice from the school district about this breach, begin monitoring your credit history and looking closely at your bank accounts for protection. You can also utilize the Experian Identity Works credit protection service offered by the school district to anyone that's believed to be impacted by this breach.
How Many Files Does the Breach Affect?
There's no way to know how many Witman-Hanson Regional files were accessed during this attack, but there are thousands of files available within the file network. A large number of individuals could be hurt by this data attack, and it's important to protect yourself.