Snap Finance is a lending organization that works with individuals of all credit types. The company provides lease-to-own and credit lines to people that need access to money for major purchases. The company is known for offering flexible payment options and for providing users with many ways to borrow money. There isn't a minimum credit requirement to work with this company, and it is flexible enough to lend to many individuals. Snap Finance works with companies in more than half of the U.S. states today, making it easy to get financial services as most Americans.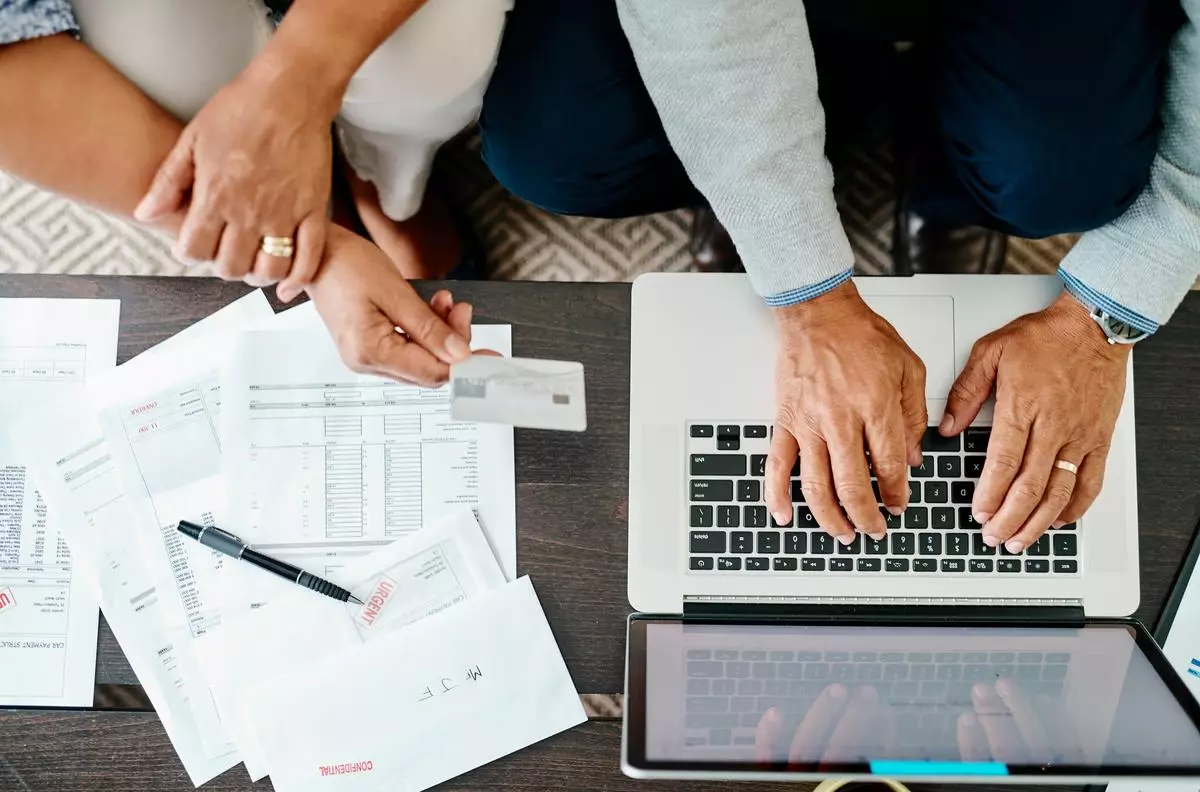 What Was the Breach?
Addresses

Full Names

Government Identification Numbers

Social Security Numbers

Financial Account Information
How Did the Breach Occur?
Unknown individuals gained access to protected files within the Snap Finance network. This breach occurred through unknown methods that enabled access to many different protected files.
When Did This Breach Occur?
This Snap Finance data breach occurred between June 23 and September 8, 2022.
Who Does the Breach Impact?
This Snap Finance breach impacts any customers that applied to the leased-to-own or line of credit programs through the company. If you used either of these financial services, your private information might have been exposed in the Snap breach.
How Many Files Does the Breach Affect?
There isn't an exact count for the number of individual files that were accessed during the Snap Finance data breach, but there were 6,733 victims notified in the state of Texas. If you were one of these people that received a letter, you should use credit monitoring services to carefully watch your finances and credit report for any potential damage.