M&T Bank is a major financial institution that started in the late 1800s and is based in Buffalo, NY. The company has more than 1,000 branches in 12 separate states and serves more than 700,000 customers. The bank recently suffered a data breach that could have exposed a large number of customer data.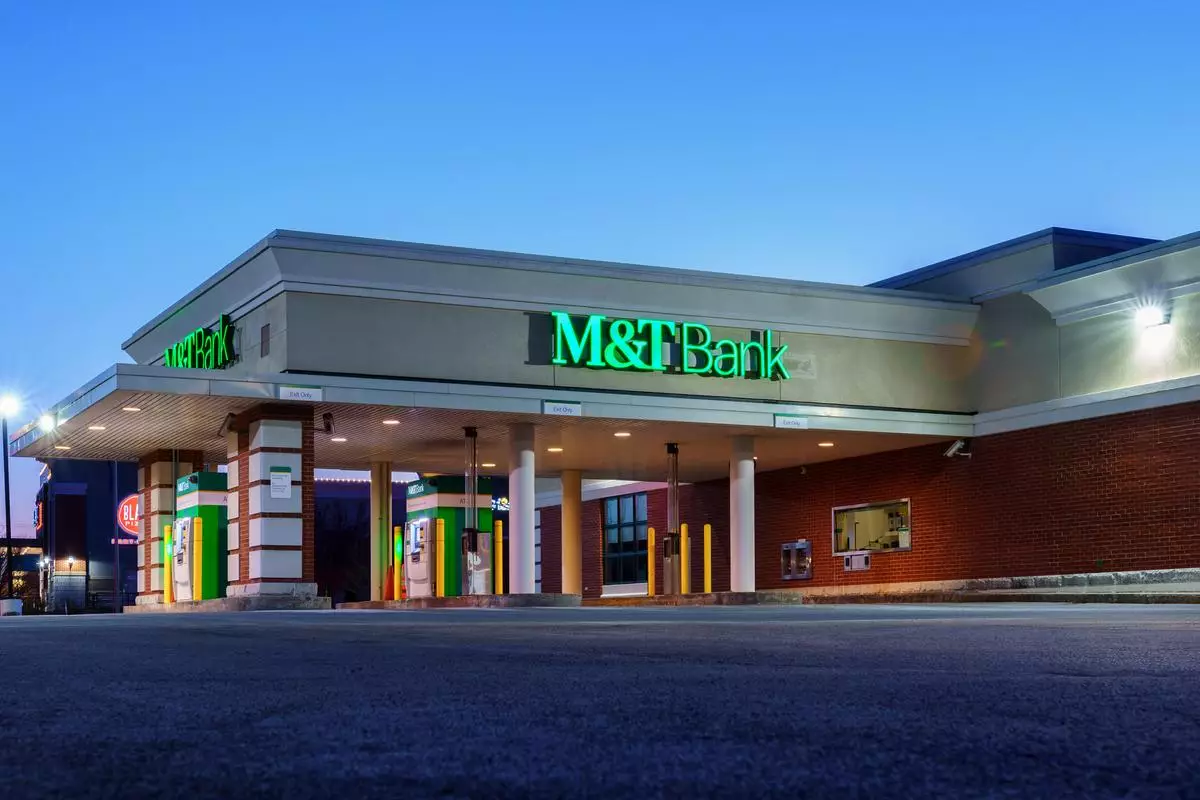 What Was the Breach?
Full Names

Social Security Numbers

Home Address

Phone Number

And more
How Did the Breach Occur?
We don't know specifics about how the M&T data breach was allowed to occur, but we suspect the attacker found a software vulnerability, or obtained login information using a phishing attack. Either way, at least one individual was able to get access to M&T customer information.
When Did This Breach Occur?
On August 14, 2023, M&T filed a notice with the Attorney General of Massachusetts detailing the data breach that occurred. The notice explains what sort of breach occurred and explains what information may have been lost.
Who Does the Breach Impact?
According to research the data breach likely impacted 95,261 M&T Bank customers in the state of Massachusetts and it's unclear if customers from other states were impacted as well.
How Many Files Does the Breach Affect?
We don't know how many files were accessed, but there were enough files copied or viewed to put nearly 100,000 users at risk and expose a substantial amount of personal information.