The Story of Best Buy Data Breach
By David Lukic
Sep 29, 2020
Along with Sears, Kmart, and Delta, Best Buy was also impacted by a massive cyber intrusion. Best Buy, like many other retail companies, use chat service to interact with customers. They outsource their chat services to a company called [24]7.ai. That third-party vendor experienced a cyber-attack, which allowed hackers to gain access to Best Buy customer payment information. Although Best Buy insists that very few customers were affected, everyone who is a Best Buy customer should take notice. Executives responded to the Best Buy data breach by saying,
"As best we can tell, only a small fraction of our overall online customer population could have been caught up in this [24]7.ai incident, whether or not they used the chat function."
Upon learning of the breach, Best Buy contacted law enforcement and worked with the vendor and cybersecurity experts to glean the extent of the damage.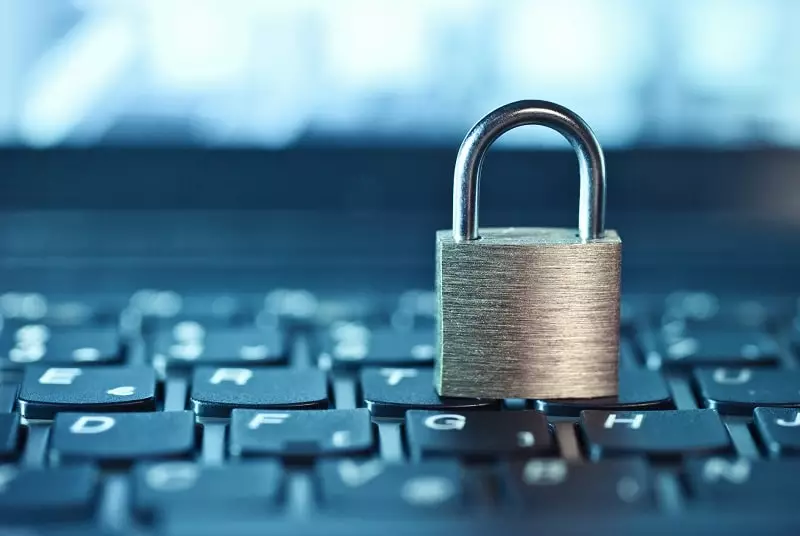 When Was the Best Buy Data Breach?
The Best Buy data breach took place between September 27 and October 12 of 2017. Hackers installed a piece of malware into the chat software used by various retail outfits. The code was designed to steal credit cards and other personal information. News of the incident did not break until April of 2018.
How to Check if Your Victim of Best Buy Breach
After the incident, Best Buy worked to determine which customers were affected by the data breach. They then alerted them through the mail with explicit instructions on how to respond. Although no firm figure was ever released on how many customers were affected from Best Buy leak, you should assume you were and take action.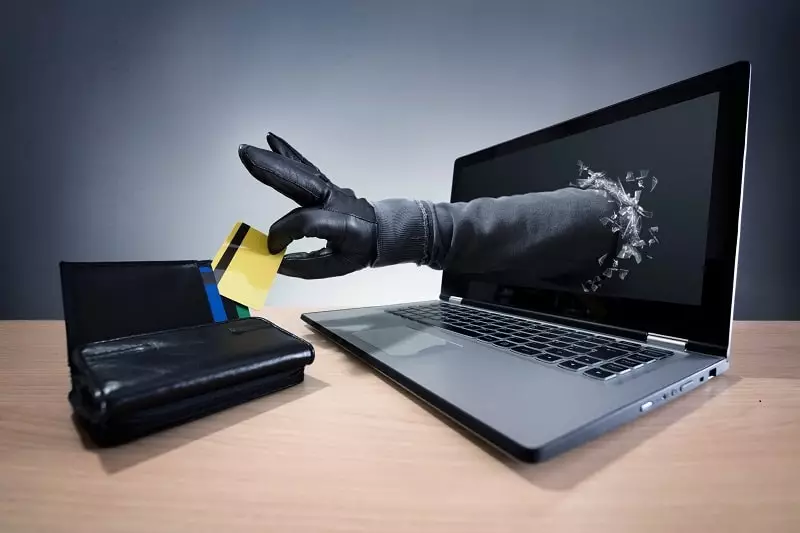 Best Buy Account Hacked? Here's What to Do
If you paid for anything at Best Buy or had a Best Buy credit card, there is a good chance that information ended up in the hands of the hackers. Best Buy has a page on their website, which clearly explains what types of information they collect on customers, how it is used, and who they share it with. Additionally, they posted this notice on their website regarding the [24]7.ai incident to help customers understand the dangers and what to do. Some tips for dealing with this type of data breach are:
Cancel any credit cards used with Best Buy and change the PIN codes.

Reset your password for BestBuy.com and other accounts using the same password.

Carefully monitor your Best Buy credit card statements and bank accounts for any fraudulent charges.

Get a copy of your credit report and consider a credit freeze to keep criminals from opening new accounts in your name.

Sign up for credit monitoring with a company like IDStrong.com.
Will Best Buy Data Breach Cause Identity Theft?
Even the basic information stolen by the group responsible for the Best Buy data breach is enough for identity theft and jumpstart phishing campaigns or scams that trick you into divulging the additional information necessary to steal your identity. Collections of data are taken every day and sold on the dark web for this very purpose.
What to Do to Protect Yourself Against Hackers and Thieves
In this very digital age, it is almost impossible to believe that you can keep your information private and your data safe. However, there are precautions you can take and techniques you can use to keep things secure.
Keep your computer and other devices updated with the latest antivirus software and run deep scans often.

Closely monitor your bank and credit card statements and look for suspicious activity.

Never give out any personal information to anyone you don't know.

Watch out for scam and phishing emails.

Never click a link or download an attachment from inside an email.