Wings Financial is an independent company that's owned by Jackson Hewitt. Jackson Hewitt manages more than 5,500 franchises across the country, employs more than 1,800 individuals, and earns over $893 million in revenue each year.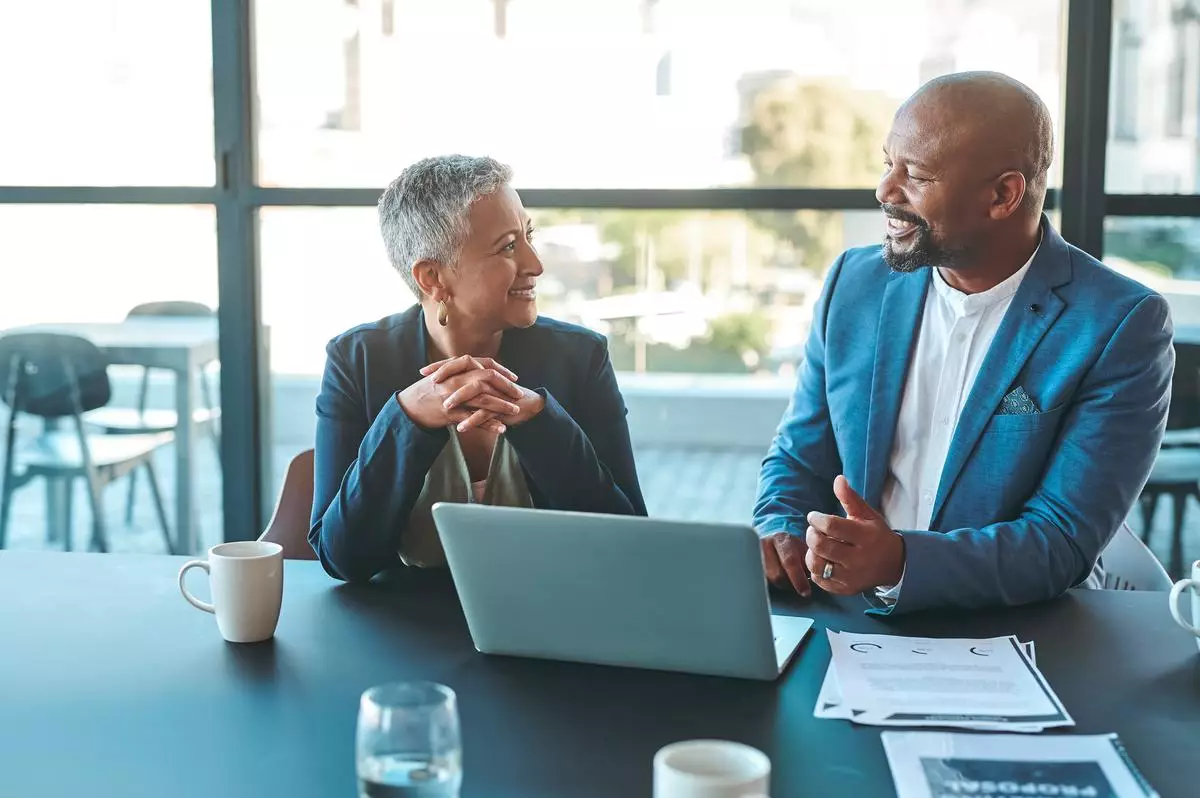 What Was the Breach?
Addresses

Health Insurance Info

Medical History and Treatment Info

Date of Birth

Social Security Number

Government ID Information

Full Names
How Did the Breach Occur?
All the Wings Financial breach reports fail to mention the specific pathway that hackers used to access its secure data networks. We only know that one or more individuals were able to go through the security measures used on the data servers for Wings Financial to gain access to sensitive files.
When Did This Breach Occur?
Wings Financial made the report of the data breach in its networks to the Maine Attorney General on December 1, 2022. The actual data breach was determined to have begun on August 7, 2022, and access continued for several months. The company completed its investigation on November 10, 2022.
Who Does the Breach Impact?
Wings Financial is a subsidiary of Jackson Hewitt, and the breach has the potential to impact a wide variety of Jackson Hewitt customers. If you obtained services from Jackson Hewitt, your information could have been exposed.
How Many Files Does the Breach Affect?
The investigation did not determine how many Wings Financial files were accessed overall, but more than 240,000 letters were sent out as a result of this data breach. That means over 240,000 individuals could have had their data exposed in the attack. If you received a letter from Wings Financial or Jackson Hewitt, it's important to monitor your credit and financial accounts.