Everest Global Services, Inc is an insurance provider that offers insurance to customers throughout the United States. TempsPlus Staffing Services is a staffing agency that offers laborers, skilled tradesmen, office workers, and more for a variety of industries in communities throughout Wisconsin. The company employs thousands of individuals, and many of those individuals may have been put at risk by a recent Everest Global Services data breach.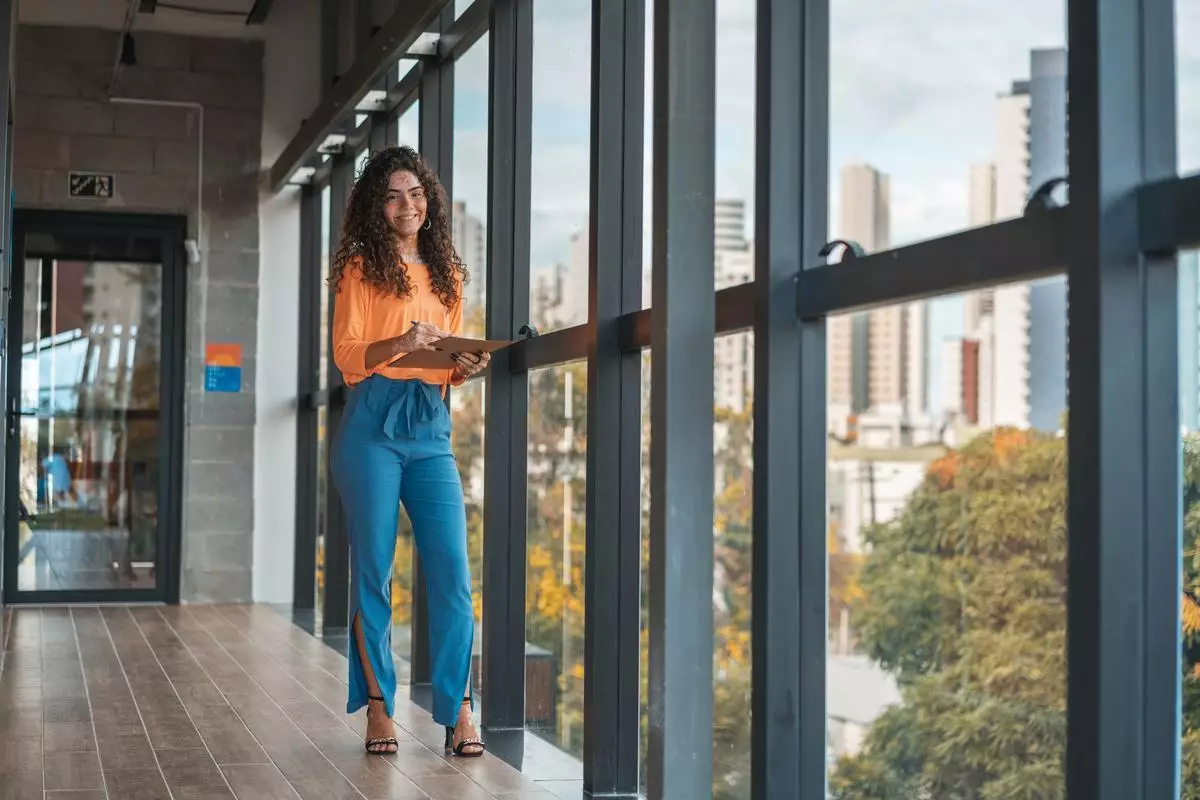 What Was the Breach?
First and Last Name

Insurance Coverage Information

Financial Account Information

Social Security Number

Driver's License Number

Address

Date of Birth
How Did the Breach Occur?
The Everest Global data breach occurred through phishing attacks on multiple employee email addresses. Through these attacks, hackers were able to gain control of five separate employee email accounts. Once they took possession of the emails, they had access to confidential employee information and insurance documents for many different individuals.
When Did This Breach Occur?
The Everest Global Services data breach occurred between August 8 and August 16, 2022. During that time, a number of different email accounts were accessed and misused. It wasn't until October 10, 2022, that the data breach was investigated, and the extent of the information loss was fully uncovered.
Who Does the Breach Impact?
This Everest Breach may have impacted current or recent TempsPlus Staffing Services employees getting insurance from the organization. If you receive a notice from the organization about this breach, your information was leaked due to the attack, and you may be at risk. You should utilize the complimentary theft protection service plan through IDX that's provided by the company to watch over your credit and notify you of any odd changes.
How Many Files Does the Breach Affect?
Hundreds of files were made accessible due to this Everest data breach. When the email addresses were compromised, the hackers were able to open up any remaining attachments as well as emails containing private information without authorization. That information was immediately accessible and could have been copied, shared, and reused for many different activities.