Sovos Compliance is a software company that specializes in creating solutions for financial companies. The organization is based in Wilmington, Massachusetts, and employs more than 2,400 people while working with organizations that impact millions. The company recently suffered from a serious data breach that put many people at risk.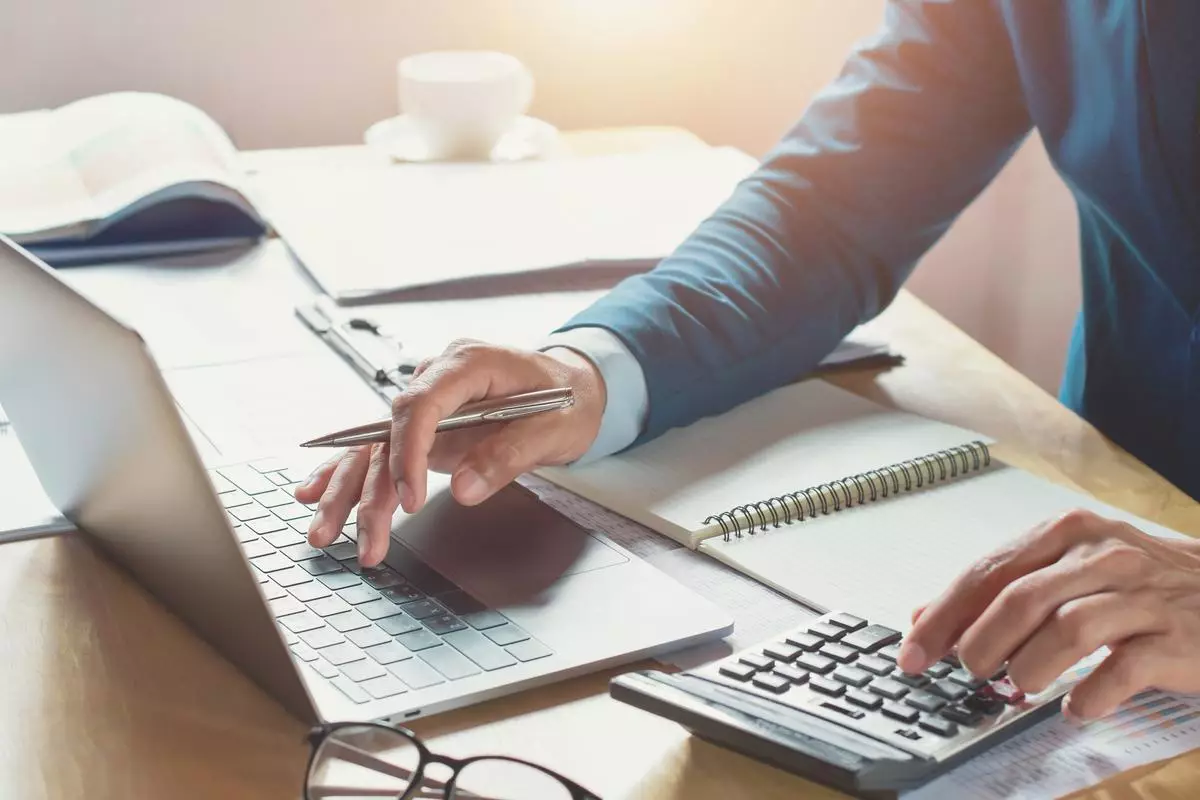 What Was the Breach?
First and Last Names

Social Security Numbers

Other Personal Details
How Did the Breach Occur?
Progress Software, the creators of the MOVEit file transfer tool, announced their software suffered from an unknown vulnerability that was enabling hackers to access confidential documents and make copies of them. This vulnerability impacted some of the documents managed by Sovos Compliance, releasing confidential information that should have been protected.
When Did This Breach Occur?
Progress Software announced its MOVEit vulnerability issues on May 31, 2023, but Sovos determined its files were compromised on May 30, 2023.
Who Does the Breach Impact?
We don't have a specific count for the people involved, but we suspect the number is high. If your data was involved, you should take immediate steps to monitor your credit and notify any creditors if odd changes occur on your credit.
How Many Files Does the Breach Affect?
Just a single Sovos file was downloaded by attackers in the MOVEit data breach. Unfortunately, the file was a package of many files, all providing confidential information to the company. With those documents stolen, many people were put at personal and financial risk.