See Tickets is a ticket vendor that operates in North America and Europe. The company has offices in Lisbon, London, New York, Paris, Berlin, Amsterdam, Zurich, Antwerp, Groningen, Nashville, Madrid, Marseille, and Los Angeles.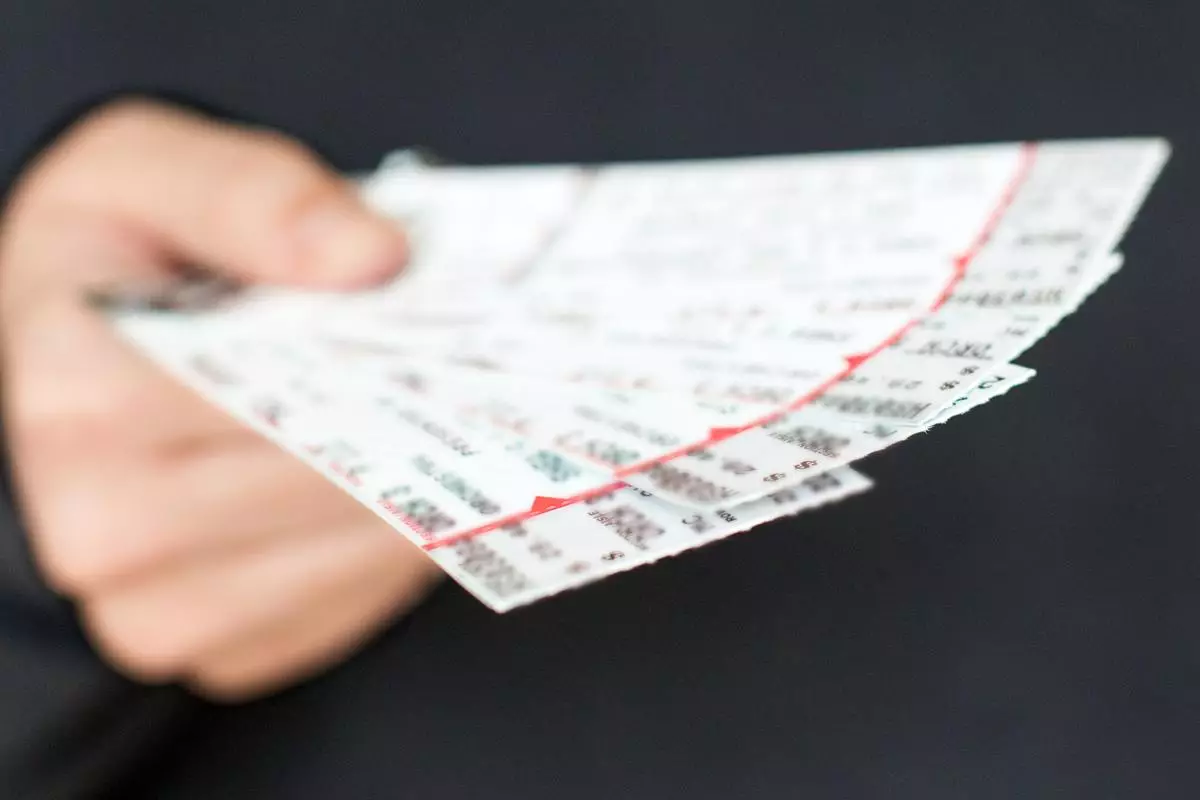 What Was the Breach?
The breach was an attack on the vendor's website. This violation affected people who bought tickets to a specific live event, and the unauthorized access lasted for over two and a half years. During this time, the hacker had access to the names, addresses, card verification numbers, card expiration dates, and payment card numbers of an undisclosed number of victims.
How Did the Breach Occur?
The breach was a skimming attack. For those unaware of what it is, a skimming attack is when a hacker injects JavaScript code into a website, usually to access credit card information from the database.
When Did This Breach Occur?
The breach occurred on June 25, 2019.
Who Does the Breach Impact?
The breach has the capability to affect anyone that uses See Tickets. "Affected information may include the data you provided when purchasing event tickets on the See Tickets website between June 25, 2019, and January 8, 2022," said See Tickets.
How Many Files Does the Breach Affect?
See Tickets has yet to disclose the number of affected customers. We know that the affected customer's likely span countries, including but not limited to the UK, the US, Spain, Portugal, France, Germany, Belgium, the Netherlands, and Switzerland.