The San Gorgonio Memorial Hospital first opened in 1951. The organization is located in Banning and offers full medical services to the community. The location employs more than 590 individuals and earns more than $44 million in revenue each year.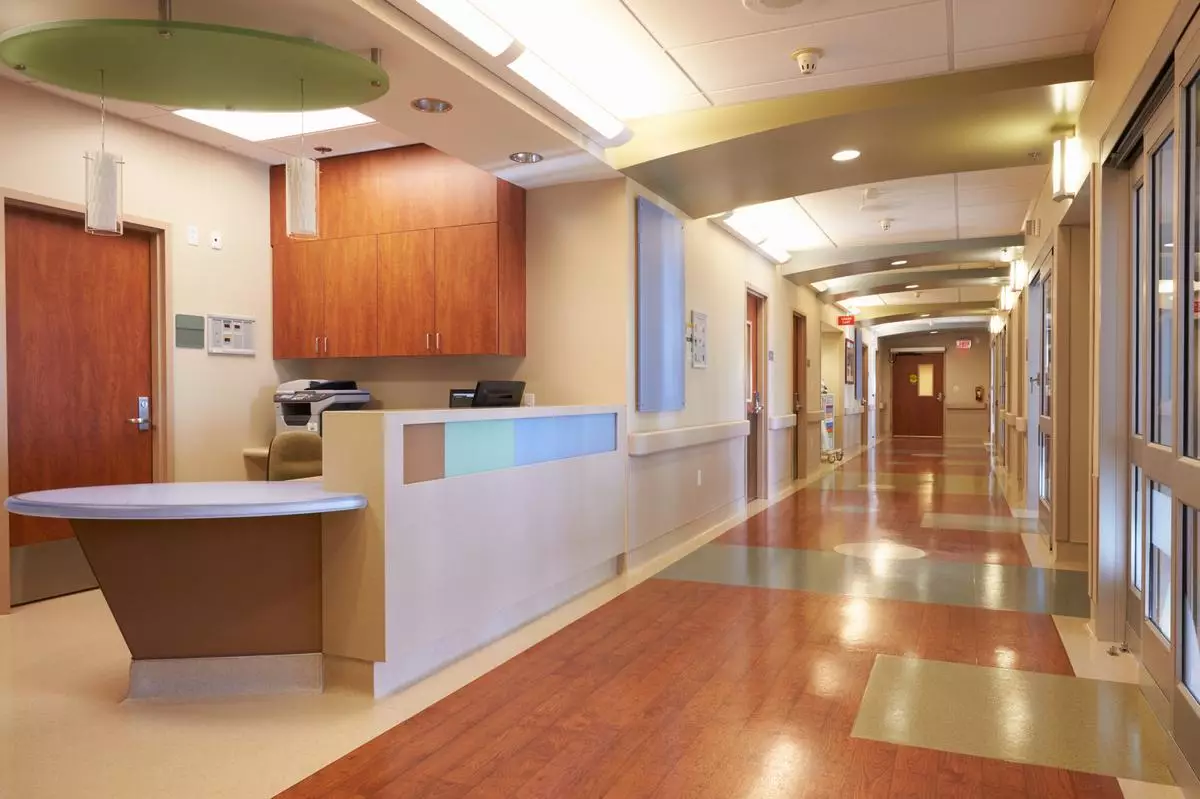 What Was the Breach?
Driver's License Numbers

Social Security Numbers

Patient Names

Date of Birth

Addresses

Health Records
How Did the Breach Occur?
The San Gorgonio breach occurred because one or more people hacked into the data network through a security vulnerability. It's believed that the individuals gained access by way of the network code itself. More specific details aren't available, but the hack allowed access to important data for several weeks after.
When Did This Breach Occur?
The San Gorgonio data breach was first reported on December 7, 2022. The report was sent to the California Attorney General. Unusual activity was first detected by the hospital on November 10, 2022, but the organization waited to report the incident putting everyone at risk. The network access officially took place between October 29 and November 10, 2022.
Who Does the Breach Impact?
This San Gorgonio data breach affects patients of the San Gorgonio Memorial Hospital. If you were treated at this facility, there is a chance you had your data exposed. Your credit could be damaged by this attack, and your financial accounts may be accessed as well. It's important to monitor your information closely to avoid any issues.
How Many Files Does the Breach Affect?
There isn't an official count concerning how many data files were accessed during the Gorgonio Hospital data breach. It's thought that more than 1,000 patients could have been impacted by the attack, and everyone that receives a letter from the hospital should take immediate action to watch over their valuable accounts.