RiverSource LLC is an annuities and insurance company. This insurance provider works to provide life insurance to families and individuals and to help professionals manage their investments. Many investment types are managed by the company, giving it access to payment information and investment accounts.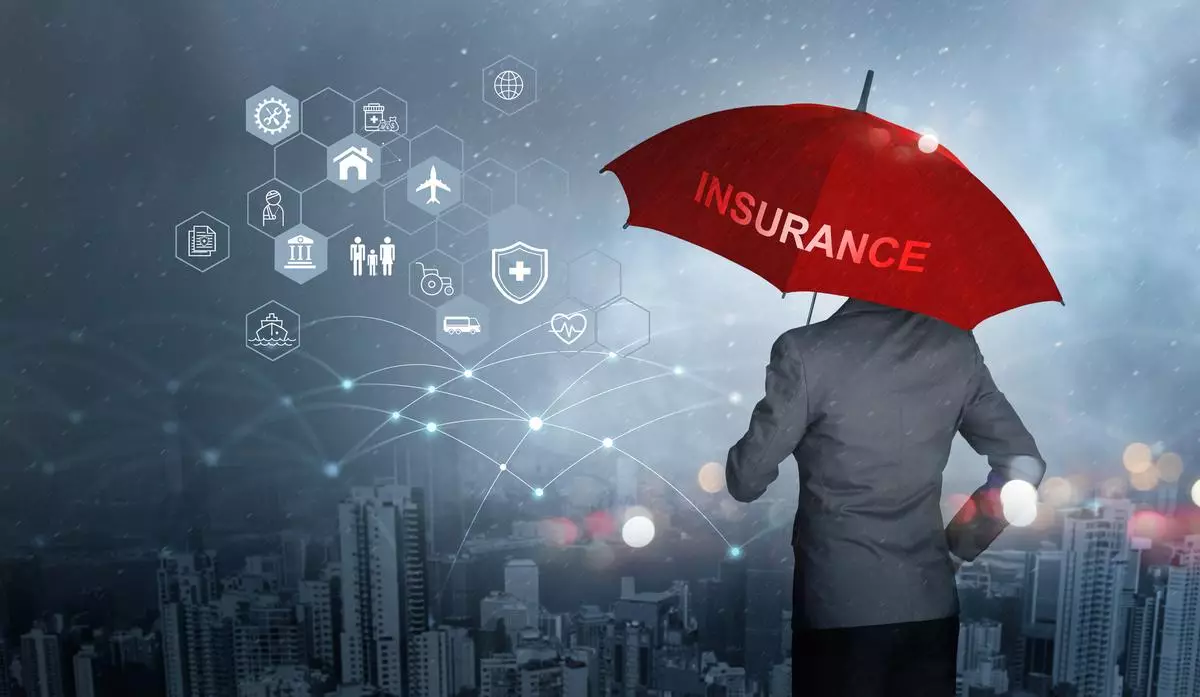 What Was the Breach?
First and Last Name

Date of Birth

Social Security Number

Health Insurance Information

Financial Information

Driver's License
How Did the Breach Occur?
RiverSource LLC suffered a data breach because a company email was taken over by one or more people. The company email contained attachments and email messages, including personal information about many different individuals.
When Did This Breach Occur?
The attacker first gained access to the RiverSource LLC email account on April 5 and maintained access until June 2, 2022. During that time, the person had access to many email attachments and private emails containing personal and financial information for individuals.
Who Does the Breach Impact?
The RiverSource LLC breach impacts customers of RiverSource LLC as well as employees. All the individuals that had personal information in that one email account could be harmed by this attack.
How Many Files Does the Breach Affect?
There were hundreds of individual files contained within the email account that was accessed. Only some of the files within contained any damaging or private information about other people. Many people could have been harmed by this attack, and you should closely monitor your credit and financial information if you receive a notice about the attack.