Betty Crocker is a major food and distribution brand known for producing a wide range of prepared food products for sale in stores around the world. The company recently experienced a data breach that may have put online users at risk.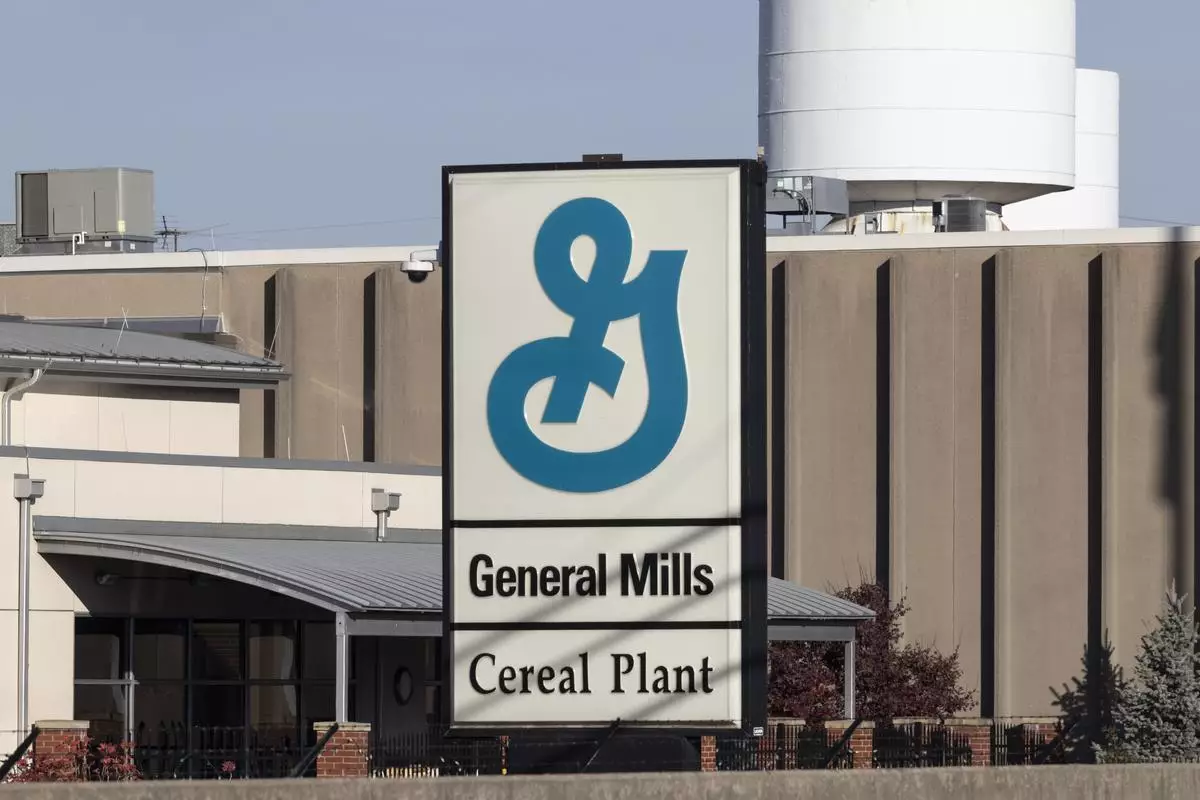 What Was the Breach?
BettyCrocker.com Username

BettyCrocker.com Password

Zip Code

Home Address

Gender

Phone Number
How Did the Breach Occur?
This Betty Crocker breach occurred because attackers obtained account passwords and usernames for Bettycrocker.com. With this information, they were able to sign in to user accounts and see the information they saved in the My Account section of the website. While the information isn't substantial, this attack is still a breach involving personal data that users should be aware of.
When Did This Breach Occur?
This data breach occurred between December 2022 and January 2023. During that time, the hacker was inside the network of accounts, accessing private data for different users. It wasn't until later that BettyCrocker implemented security upgrades to block the attacker out and secure the accounts.
Who Does the Breach Impact?
This Betty Crocker breach impacts Bettycrocker.com site users that have their personal data on their profile on the site. If you use the website and you have your data stored there, it could have been exposed. The data isn't enough to put you at risk for an identity theft attack, but it could lead you to phishing attacks through your registered email address. This is why it's important to avoid giving out personal information through your email at all costs.
How Many Files Does the Breach Affect?
This data breach doesn't impact website files and instead impacts the accounts on the website specifically. If you have an account on the website, your information may be at risk of being exposed.