The Gateway Rehabilitation Center got its start in 1970. The business offers rehab and addiction recovery services throughout a network of facilities. The ten different centers contained within this rehabilitation network include many in-patient and out-patient locations. The company delivers different rehabilitation services, including outpatient rehab care, medically monitored withdrawal management, adolescent programs, substance abuse support services, extended care services, and more.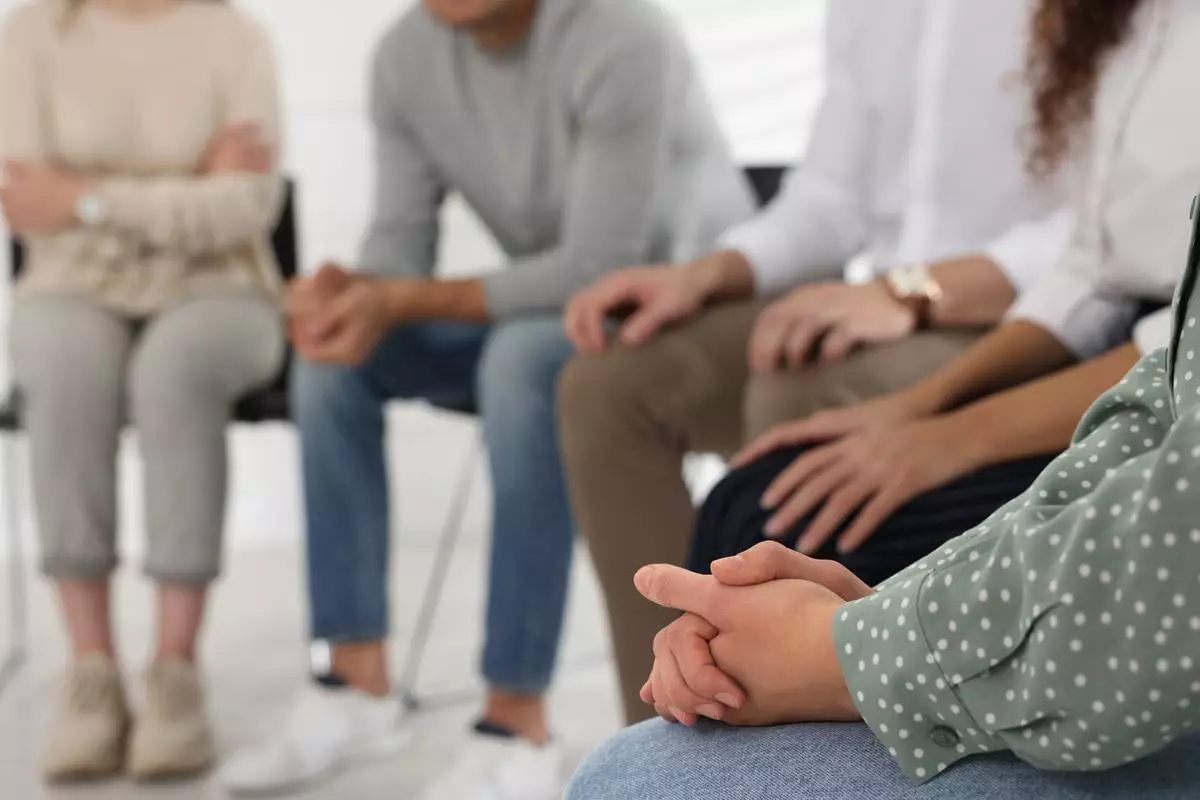 What Was the Breach?
State ID Numbers

Payment Card Numbers

Health Insurance Information

Names

Health Insurance Information

Social Security Numbers

Driver's License Numbers

Medical Information
How Did the Breach Occur?
A single individual or multiple hackers broke into the Gateway Rehabilitation network and accessed confidential patient files from within. A huge number of files were accessed in this attack, and many patients could have been exposed.
When Did This Breach Occur?
The Gateway Rehabilitation network attack was discovered on June 13, 2022, but it is unclear when the attack began and for how long these individuals had access to the files contained within the network.
Who Does the Breach Impact?
This Gateway data breach impacts employees and patients of the rehabilitation centers in the Pittsburgh, PA, area. Anyone that received a document notifying them of the breach could have been impacted by the breach in some way.
How Many Files Does the Breach Affect?
A specific number of files impacted by the Gateway Rehabilitation breach isn't known, but over 130,000 individuals were notified about the data breach. Those notified patients were at risk of suffering from data loss and identity theft.