Central Florida Inpatient Medicine is a medical clinic based out of Lake Mary, Florida. They have more than 350 different providers certified to work in more than 25 hospitals and 150 different medical facilities around Florida.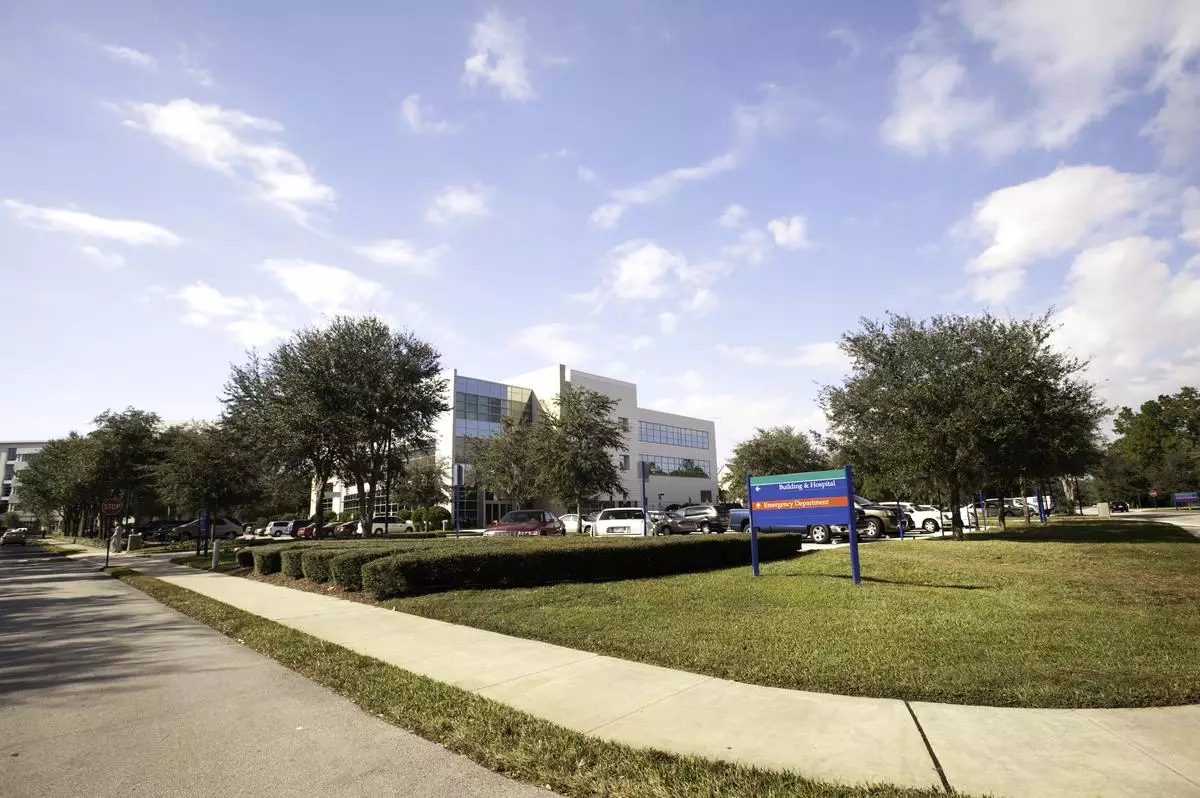 What Was the Breach?
Central Florida Inpatient Medicine is admitting to a data breach. The healthcare services provider suffered an email data breach. Here's a brief look at how the attack occurred and the damage it caused.
How Did the Breach Occur?
A third-party obtained access to a Central Florida Inpatient Medicine employee email account. The employee in question worked at the Central Florida Inpatient Medicine's hospitalist group in Lake Mary, Florida. The breach was identified in the first week of May.
When Did This Breach Occur?
This breach occurred from August to September 2021.
Who Does the Breach Impact?
The breach impacts customers of the medical group. Though the breach also harms the company's reputation, it will remain in business simply because the demand for healthcare exceeds the supply. The hackers stole patient personal information, protected health information, treatment records, diagnoses, financial account information, and even social security numbers.
The healthcare services provider responded to the attack by enhancing its cybersecurity safeguards. The organization invested in employee digital security training, multifactor authentication for system access, and more.
How Many Files Does the Breach Affect?
Hackers accessed nearly 20,000 patient files in the attack. However, Central Florida Inpatient Medicine representatives went out of their way to highlight the fact that the attacks did not compromise the entirety of its patient database.
If you have not yet updated your personal computer's digital security safeguards or those of your business computer, seize the opportunity to do so now. Our leading computer, network, and cybersecurity solutions will give you the confidence you need to work and play without worry.