Russian Hackers Knock State Governments Offline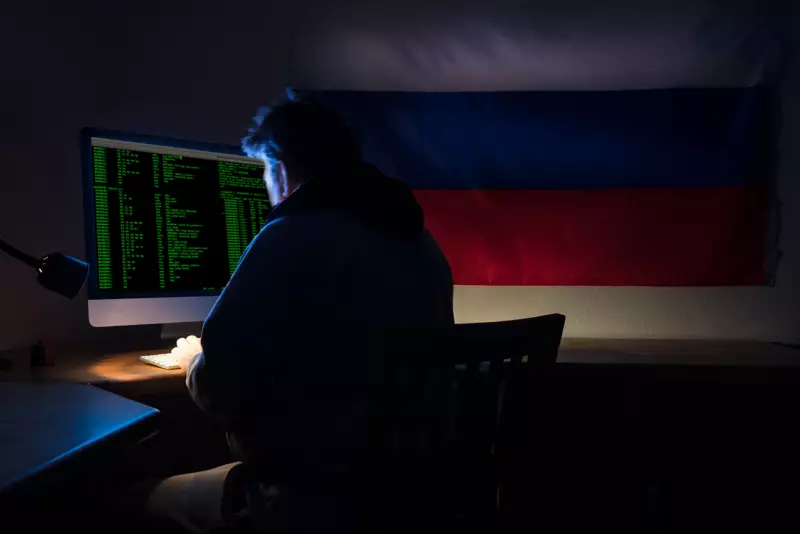 Every state government has resources available online for the citizens that live in the state. One of these resources is the state's website. These websites share details about state news, election information, COVID updates, and more.
A Russian-speaking group of hackers knocked the state websites responsible for educating people on the changes to the November 8th midterm election offline. The group claiming responsibility is known for hacking election-related websites.
Who Attacked These Sites?
The attack was claimed by a so-called "hacktivist" group called Killnet. Killnet is a group of hackers that supports the Kremlin and came into the public eye in February of 2022, specifically targeting organizations in NATO countries. The group also claimed responsibility for downing a U.S. Congress site in July 2022. The FBI and CISA have both been involved in the investigation.
Why Is This Significant?
This hack is significant for many reasons; however, one leading point on people's minds is how Russia started the war in Ukraine. Russia began to compromise Ukraine's systems months before their physical attack began. With all the threats Russia has been throwing around recently, people wonder if this is an act of war.
Patterns picked up by analysts from around the world are helping people conclude that the goal of these attacks is likely to cause disruption and chaos. If that is the group's goal, they are succeeding.
How Was the Breach Announced?
The public was notified of the breach when Killnet took multiple government sites in Kentucky, Colorado, and Mississippi offline on October 5th, 2022. The sites were .gov websites, responsible for educating civilians about the upcoming midterm elections. The changes to the ballots and proposed constitutional amendments, among other things, were meant to be posted on these sites to educate citizens. Voting will become much more challenging and confusing for all involved without a space to learn about these changes.
Was There Any Stolen Information?
As far as we know, Killnet stole no information from these sites. The only things affected seem to be the sites themselves.
What Should We Do in the Aftermath of the Breach?
In the aftermath of the breach, our best recommendation is to keep your eyes and ears open. The first area to be mindful of and watch is your personally identifiable information (PII). If you notice unusual activity or charges you know you did not make on any of your credit cards or corresponding financial accounts, this could signal a problem. It is always essential to keep track of your information with identity monitoring services.
It is vital to keep track of the latest news and remain vigilant. CNN recently announced that we sent the U.S. Navy's latest and best ship overseas to put the "ship through its paces and exercise with allies in North America and Europe." Some American citizens are worried that this could be a pre-emptive deployment before a declaration of war. Stay vigilant at all times and keep yourself safe.